This GP isn't slowing down in his specialist fee crusade
ANALYSIS
---
Earlier this year, we wrote about Dr Richard Zhu, the revolutionary Sydney GP on a mission to list the fees of every specialist in Australia.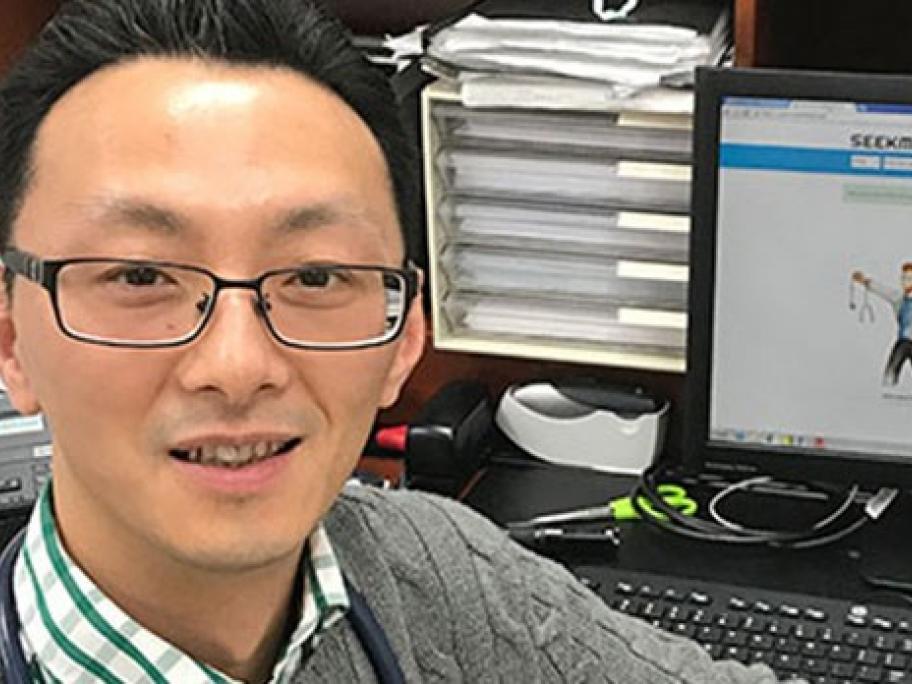 His resulting website, SeekMedi.com.au, made national media headlines with praise from both GPs and patients for fighting for greater fee transparency.
What has happened since? Do doctors and patients use it? Is it making a difference? 
Dr Zhu says he is still sticking to his