GP jailed for Medicare fraud after tip-off from colleagues
NEWS IN BRIEF
---
A former GP has been jailed for at least 18 months after claiming more than $175,000 in MBS rebates for consultations that never took place — including $14,000 claimed while abroad.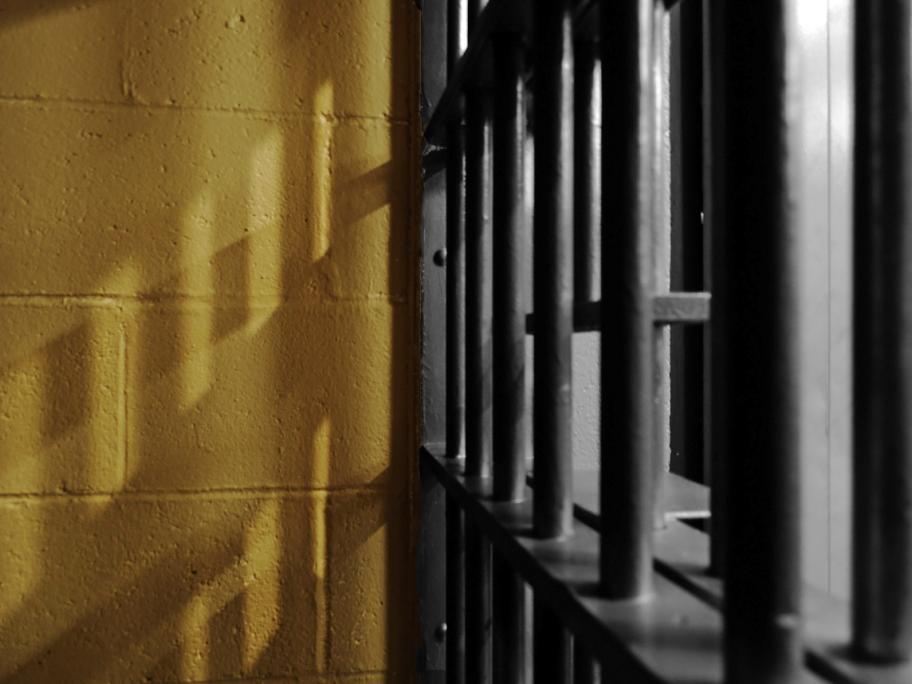 Dr Humphry Gomes admitted to claiming bulk-billing rebates for 1,520 services between 2011 and 2013 that never occurred.
Following a tip-off from two of Dr Gomes' colleagues, Department of Health officials raided the practice he owned in 2013.