A GP looks back at the signs of rare cancer she missed
REAL CASES
---
"What do you think of this?"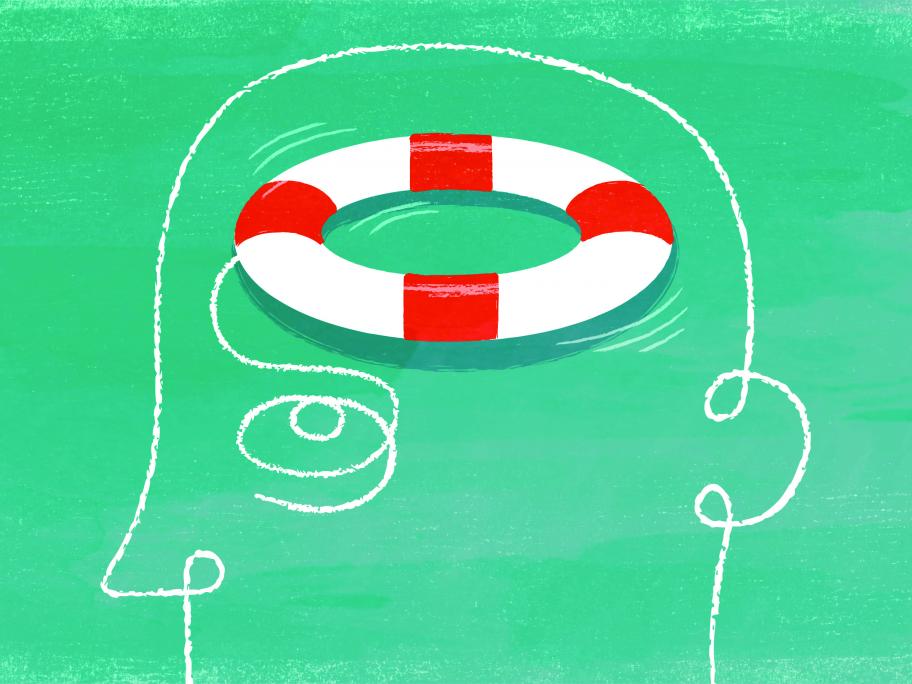 The patient was showing me his incisional hernia. 
This man was chronologically elderly but not that old biologically — the sort who look 70 when they are 85. I told him not to worry.
But within a month, he got sick. How were we to twig that the hernia was more obvious now because he had a gigantic tumour in his liver?
So it had happened again. Another patient with a rare neoplasm. Already on my list were a carotid body tumour, ependymoma, liposarcoma, phyllodes breast tumour and cholecystadenoma.