GP loses expansion bid as tribunal rules in pharmacies' favour
AN outer suburban GP has been refused permission to supply medicines from his two practices, with an appeals tribunal ruling it could undermine the efficiency of nearby pharmacies.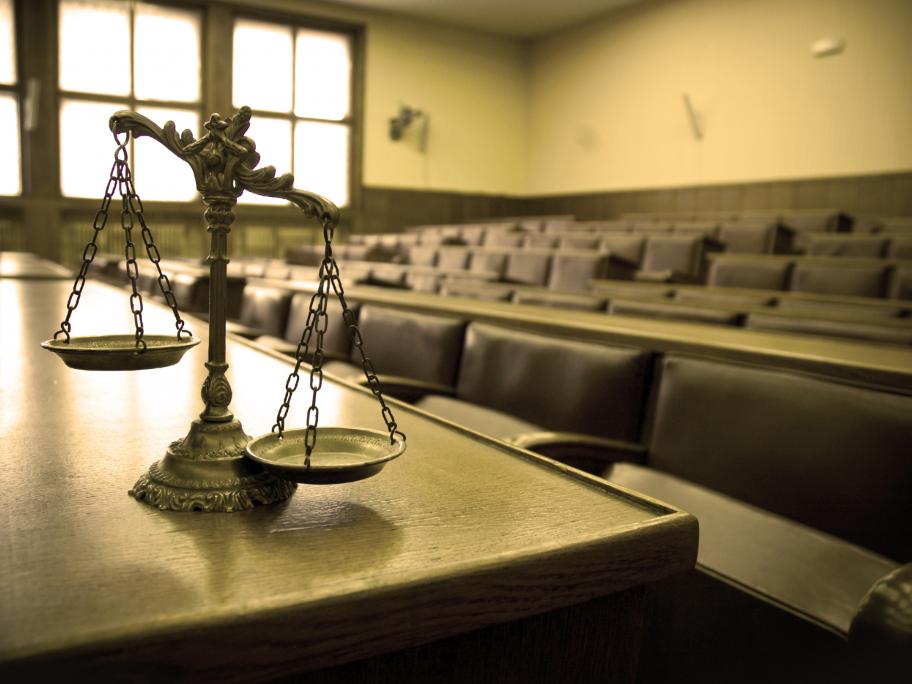 It could also give his practices a competitive advantage if other GPs were to open in the area.
Dr Rajeev Chhaya's original applications were refused in August 2014, but he asked the Administrative Appeals Tribunal to reconsider the matter.
Four local pharmacies, which claimed the remote areas were already well serviced by pharmacies, joined the proceedings.
Dr Chhaya runs two