GP magician has a trick or two up his sleeve
TRANSFORMING your passion into your job is one thing, but what if you have two passions?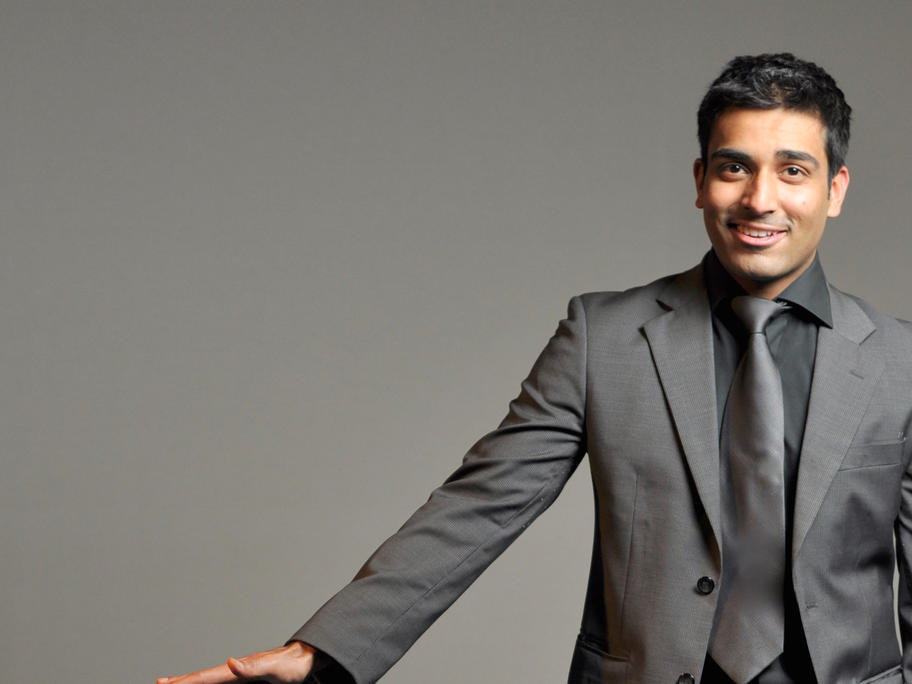 Do both. That's the conclusion prestidigitating GP Vyom Sharma came to with his equal devotion to magic and medicine.
With performances in New York, Los Angeles, the Edinburgh Festival Fringe, and all around Australia, the 28-year-old long ago left the ranks of gifted amateur. He is as 'pro' as you can get while still holding down a day job. 
But how many gigging magicians have a day job as a GP?