GP mental health plans under scrutiny
GP mental health plans are in the spotlight following today's leak of the National Review of Mental Health Programmes and Services, which was then officially released by the government this afternoon.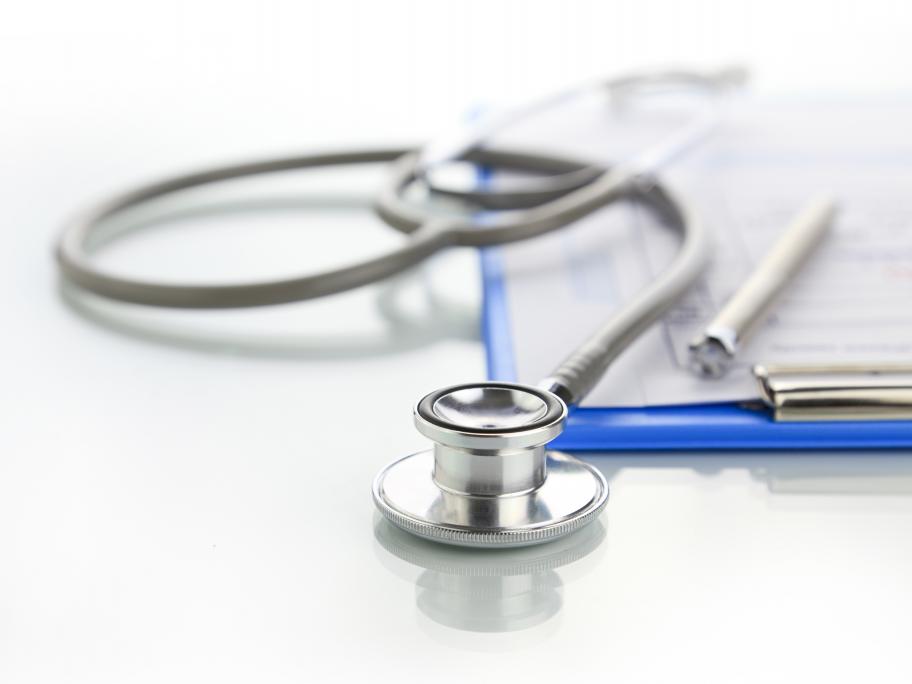 Prime Minister Tony Abbott said it painted a complex, fragmented and in parts disturbing picture of Australia's mental health system. 
He would seek a bipartisan agreement to revive a national approach to mental health at tomorrow's COAG meeting of health ministers.
As