From GP to MP to cannabis farmer—why I did it
Now retired, GP Dr Mal Washer became well known as an influential Liberal MP during the Howard years.
Since leaving politics in 2013, Dr Washer has run a 60-hectare avocado farm and has branched out into medicinal cannabis.
Here he explains why.
---
I was in politics for 15 years but my main passion was still patients.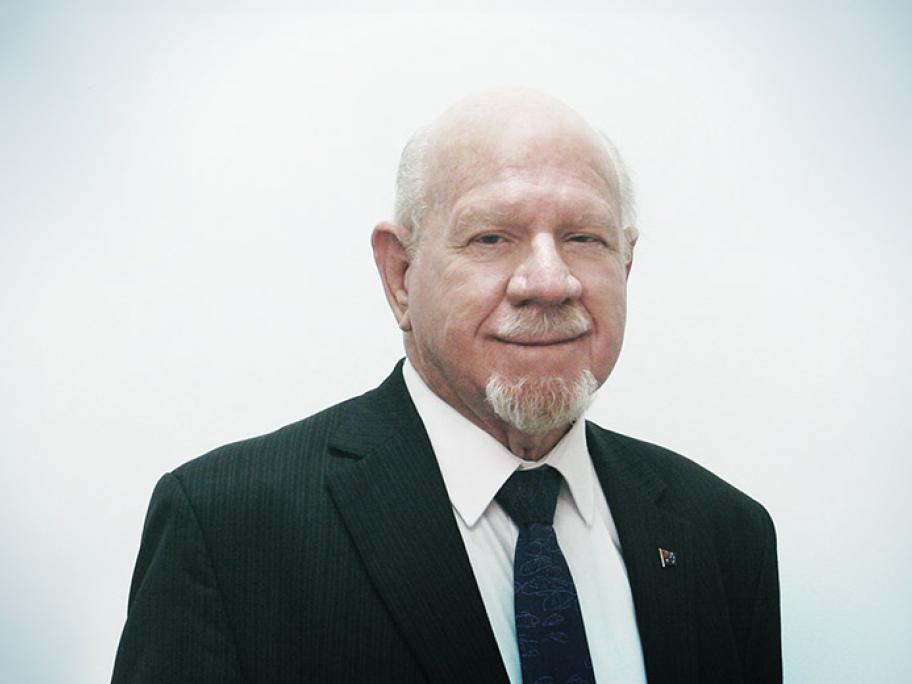 I had a personal assistant in my medical centre who worked for me for at least 25 years.
Sadly a