GP practice prevails in $5k 'humiliation' case
NEWS
---
A disgruntled patient has lost a $5000 compensation claim for "humiliation" after a GP clinic refused to hand over his psychiatrist's report unless he discussed it with a doctor first.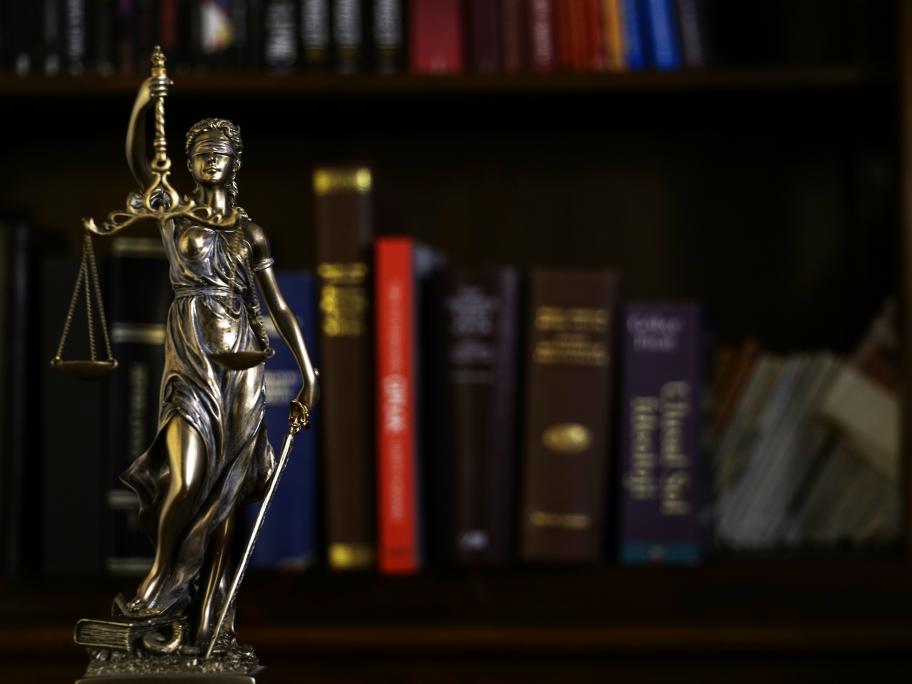 Con Michos asked his psychiatrist in November 2016 to fax the report to his local GP clinic, the Eastbrooke Medical Centre in Melbourne, so he could pick it up.
But the practice manager told Mr Michos over the phone that he had to make an appointment so a GP could discuss the report's findings.
Angered by the response, Mr Michos took the practice to the