A GP reflects on the hardest Pap smear of all time
REAL CASES
In the outback, a GP needs patience and a can-do attitude.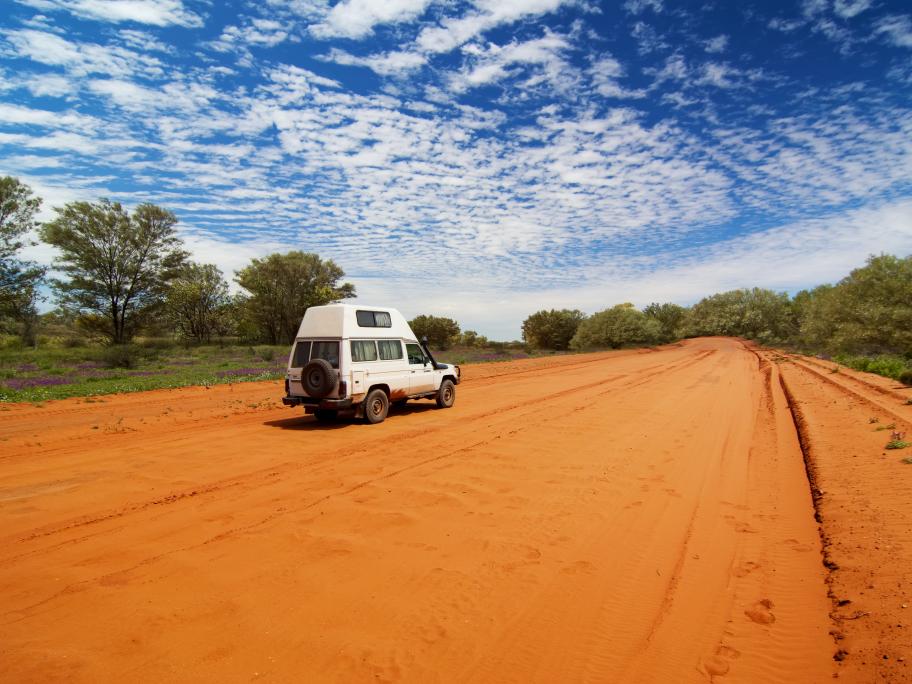 ---
As we enter a new era of cervical screening, my client group remains the hardest to reach: older, remote-living Aboriginal ladies.
Many have never been screened and consequently are among those most at risk of undetected cervical abnormality.
Working in central Australia, I now understand the difficulties they face. In one remote Northern Territory community we visit, table and chairs are set up under the eaves of a building for shade—accompanied by thousands of flies