GP registrar selection test generates $1.2m for college
NEWS
---
The RACGP has generated more than $1.2 million from junior doctors taking its new selection test for a place on the GP training program.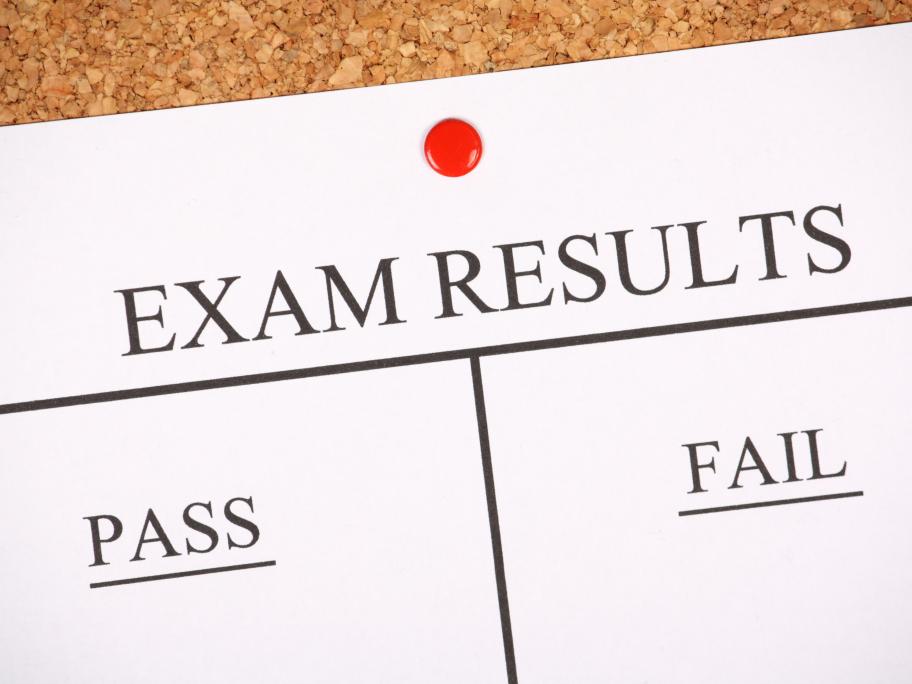 The college introduced a new two-and-a-half hour test – which costs candidates $725 each – after the Federal Government handed it control of registrar selection.
The college said 1,645 doctors had enrolled for the test, which was undertaken in July, for the 1,350 places available.
Candidates