A GP relays a tale of true perseverence, but it's nothing to do with medicine
FOG'S BLOG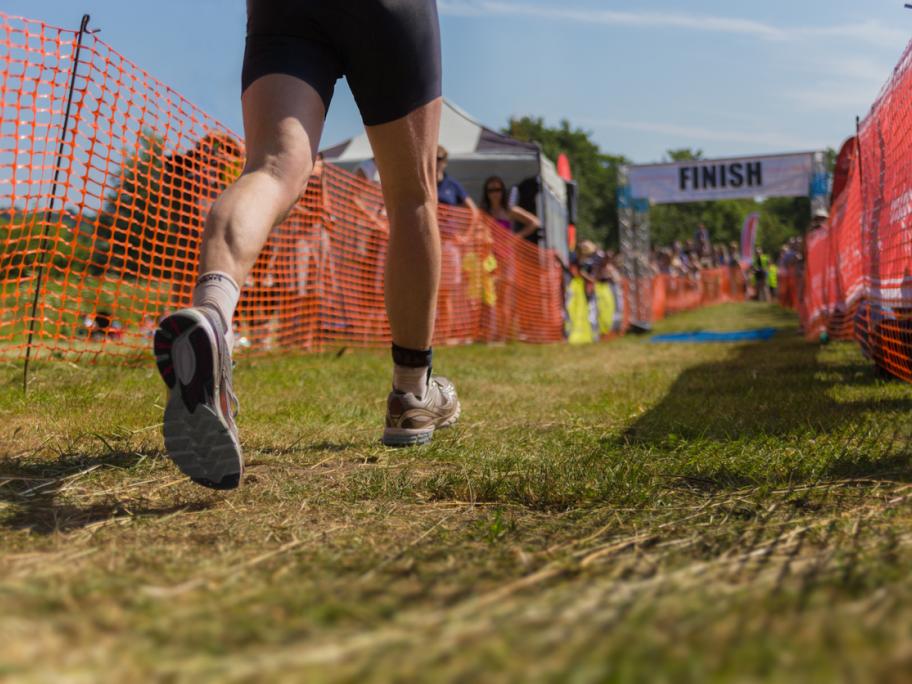 Our resident columnist relays a tale of perseverance and struggling against the odds - but it's not to do with general practice.
---
Too many running stories are never enough. True? I'm glad you agree.
So, this year I ran as a sweep in the Great North Walk (GNW) 100-mile race.
A few facts in our post-fact world before the ripping yarn begins: The GNW  is not a W; it is a race. It goes from Teralba (near Newcastle NSW) to Patonga, on the Central Coast. 100 miles. MILES, mind you. There is a 100