GP reprimanded for failing to call ambulance for patient with chest pain
A GP has been reprimanded after telling the workmate of his patient with chest pain to drive to the hospital, rather than calling an ambulance.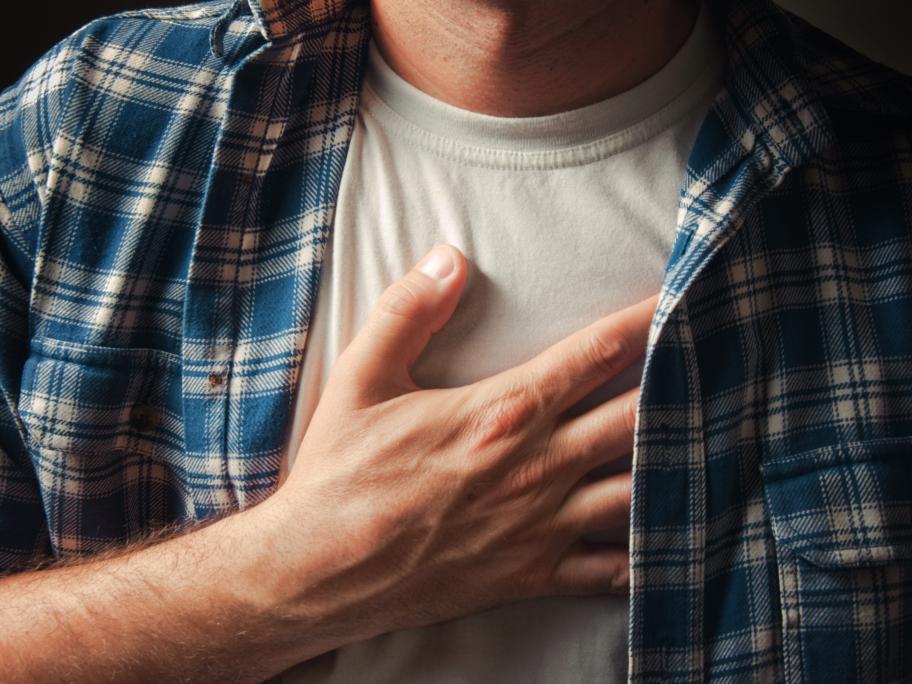 The patient collapsed and died just after handing over his Medicare Card at Sydney Adventist Hospital on 1 April 2014.
A Professional Standards Committee inquiry said the patient originally arrived at the St Ives Medical Centre in Sydney, brought there by his work colleague Shawn Galvin.
Staff immediately took him to see Dr Jonathan Stern, who took the patient's BP, diagnosed a heart episode and told the patient to go to ED