GP reprimanded over iodine prescribing
A GP and complementary medicine academic has been ordered to undergo supervision after prescribing a patient iodine at more than 12 times the recommended upper limit.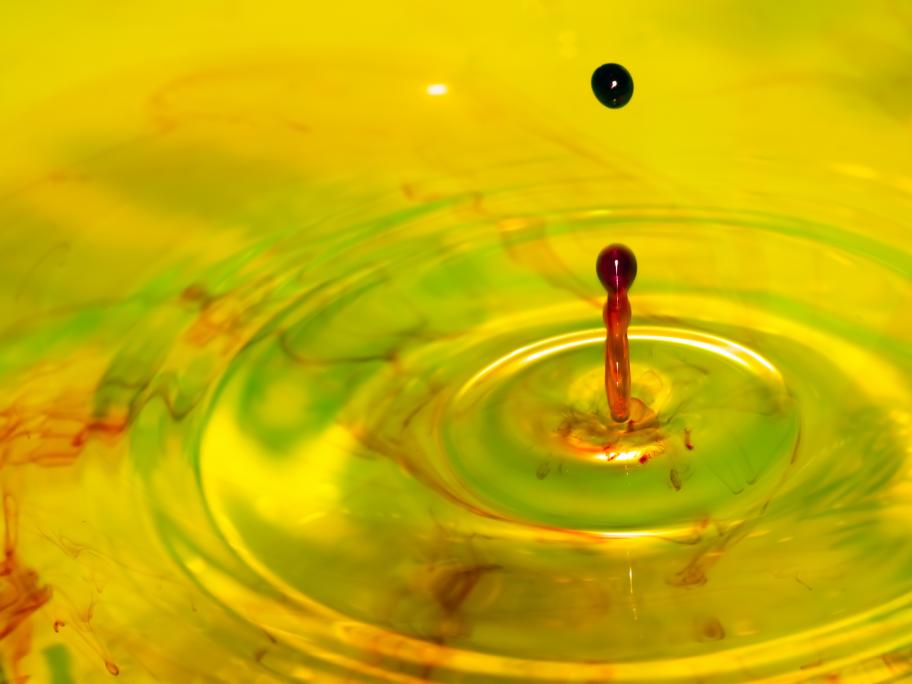 Dr Peter John Lewis was found guilty of unsatisfactory professional conduct after the patient developed thyrotoxicosis and hyperthyroidism following more than two years of excessive supplementation.
The NSW Professional Standards Committee was told the patient first presented in June 2008 complaining of tiredness and a lack of energy.
After performing blood tests, Dr Lewis diagnosed iodine deficiency