A GP says this algorithmic referral is just as good as a regular one
The GP behind a new website that uses computer algorithms to generate new specialist referrals, bypassing doctor oversight, maintains the system is safe.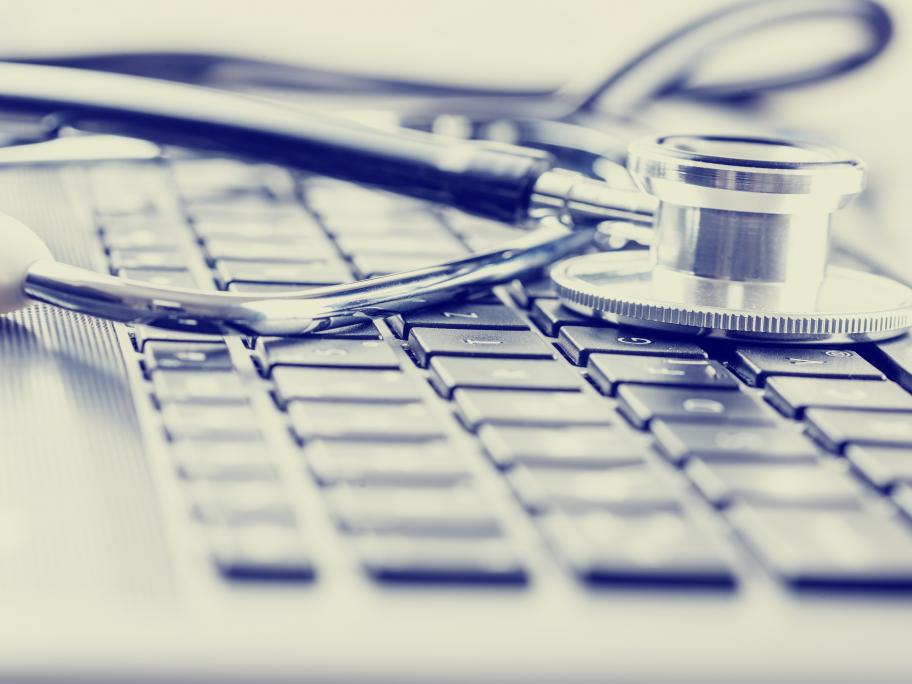 In fact, argues Qoctor director Dr Airfric Boyland, the virtual clinic's algorithm "would rival a lot of GP referrals".
Qoctor has sparked a stormy response from GPs after it began offering specialist referrals for a select range of conditions, including sleep apnoea and acne, this week.
Patients pay $20 and fill in an online questionnaire before their answers are processed through an algorithm that