GP shocked by 'secretive' subsidy for rival bulk-billing practice
NEWS
---
A rural GP has slammed his local council's "secretive" move to subsidise the rent of a rival bulk-billing practice amid fears the deal could damage his own clinic.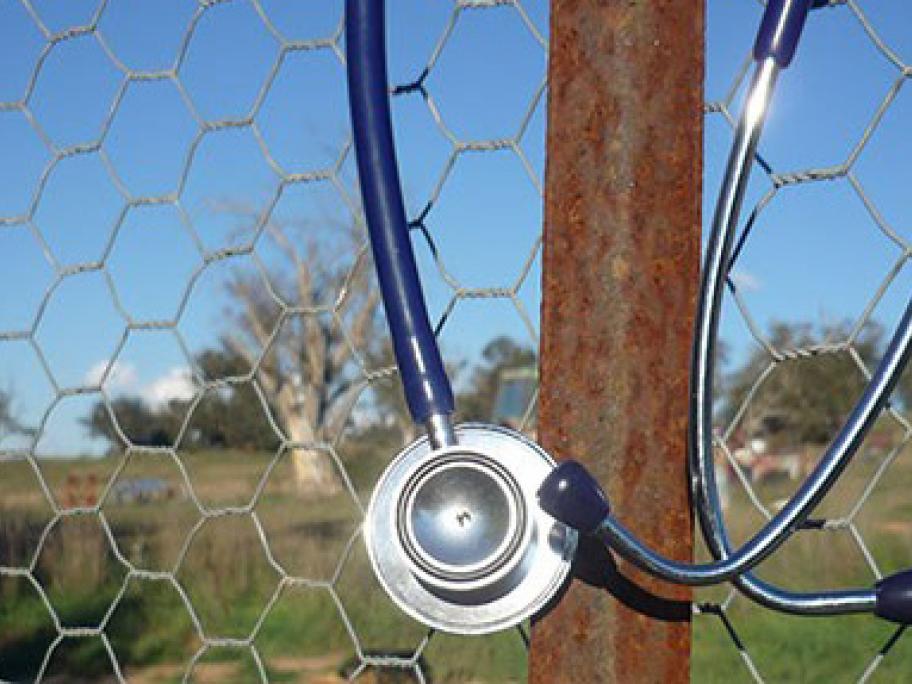 Dr Bill Meagher, from the Young District Medical Centre in NSW, says he has worked constructively for many years with the Hilltops Council to ensure the community has access to health services.    
But he was shocked when the council revealed last month that it had entered into a 12-month rent-free lease deal with a GP corporate called MedCIRC.
The clinic plans to recruit three