GP strike touted to fight rebate cut
From 19 January, the Medicare rebate for general practice consultations under 10 minutes will be reduced by $20.

Dr Ahad Khan, a GP from the Blue Mountains suburb of Glenbrook, said the public was "totally in the dark" about the change.

"This has been very stealthily snuck in before the parliament opens up," said Dr Khan, who is politically unaffiliated. "The government has been using our altruistic nature because we're compassionate people.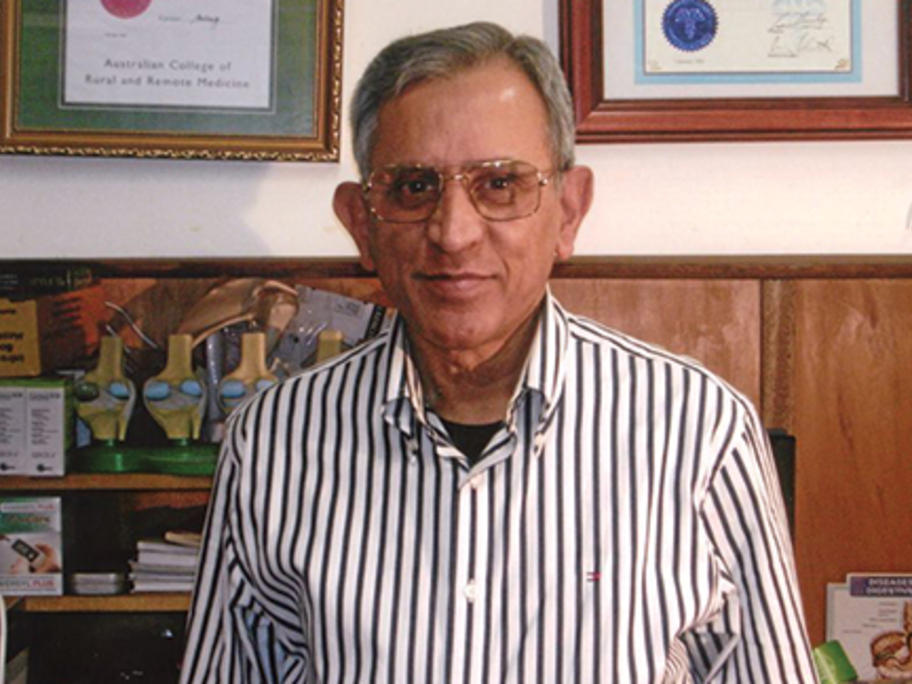 "Between five and 10 minutes is good enough for me to deal with many