A GP struggles with some lipid-loving tourists
I was so enthusiastic when I told my young daughter, "I'm making you boysenberry pie!"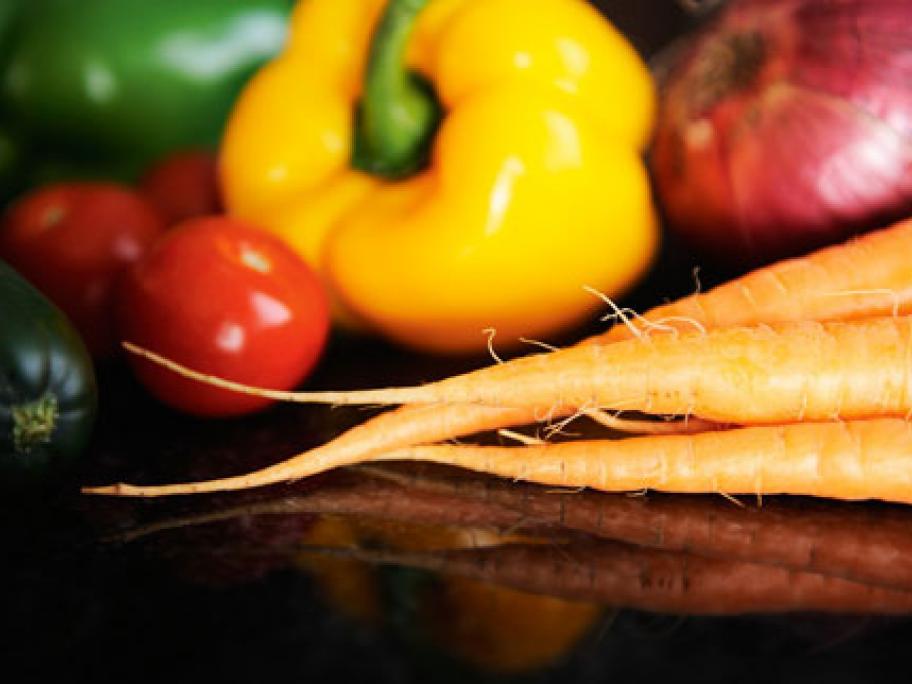 More than thirty years have elapsed, but I still remember the look on her face.
In retrospect, she was too young to have ever heard of boysenberries. But she did have an extensive knowledge of fairy tales.
"You're making me poison berry pie?" her tiny voice quavered.
I was reminded of that story while playing hostess recently. My house guests were booked in for a two-week holiday Chez Pam, and I was eager to share my healthy lifestyle.
I had