GP sues medical board in bid to overturn 'nonsensical' caution
NEWS IN BRIEF
---
A GP is taking legal action against the Medical Board of Australia after being cautioned for failing to make a mandatory report about the suspected sexual abuse of a child.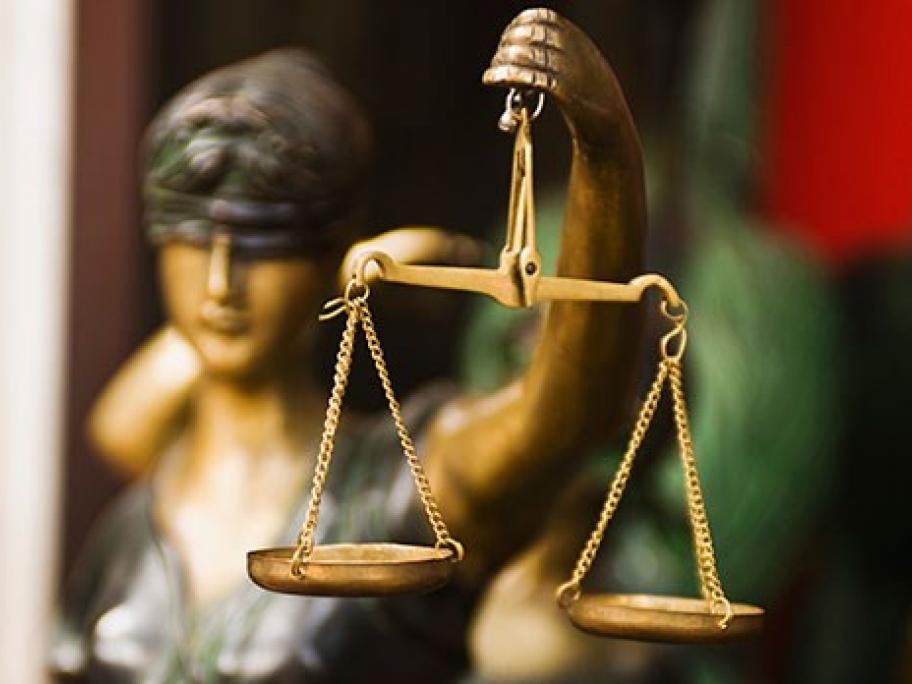 Dr Jason Blum, a GP on the Gold Coast, opted not to alert child protection services in 2017 after a patient said her ex-partner might be sexually abusing their three-year-old daughter.
He said that, after listening to the patient, he examined the child and ordered a vaginal swab, which returned normal results. There was no corroborating evidence to support her claim.