GP Super Clinics program to be audited
The program, originally announced in 2007 with a budget allocation of $280 million, was expanded to 64 clinics with an additional $370 million funding in the 2010–11 budget.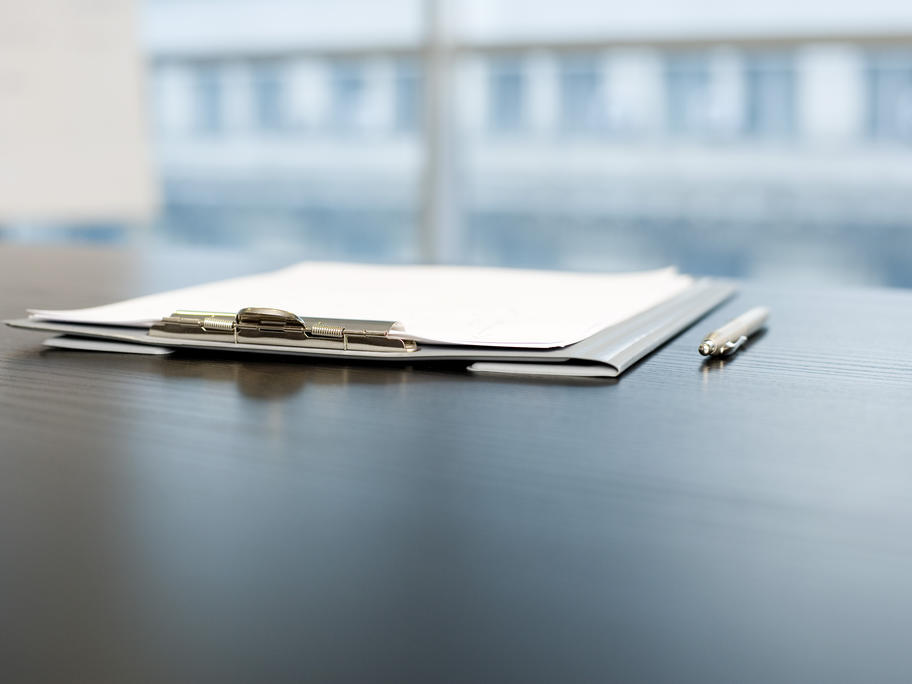 AMA president Dr Steve Hambleton said the program was "a failed initiative in concept, design and implementation" and a proper audit was overdue.
"The public deserves answers about what is happening with a significant investment of taxpayer money," he said.