GP with terminal breast cancer wants one more year
NEWS IN BRIEF
---
A GP with terminal breast cancer has launched a funding campaign so she can be treated with the drug ribociclib in a bid to extend her life to spend time with her young family.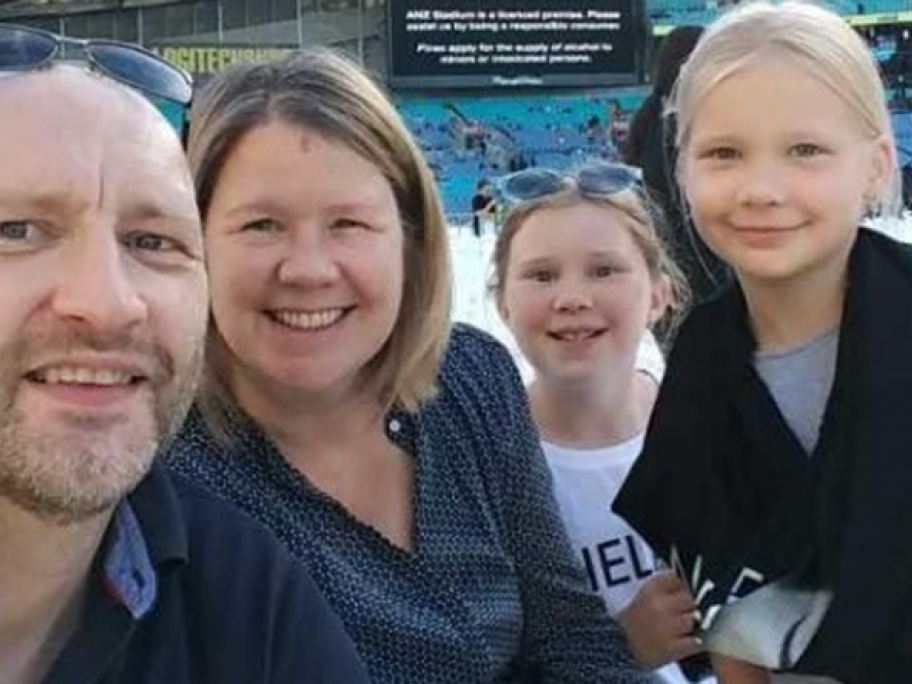 Dr Kelly McLean (pictured with her family), 43, was first diagnosed three and a half years ago with stage IV breast cancer that had metastasised to the bone.
She is still practising two days a week in the seaside community of Kiama in NSW.
"The campaign itself was a little confronting – to put your life out in public space like that, but the response has