GP training should aim to be inclusive
The RACGP has long advocated for significant new investment and policy change in this area.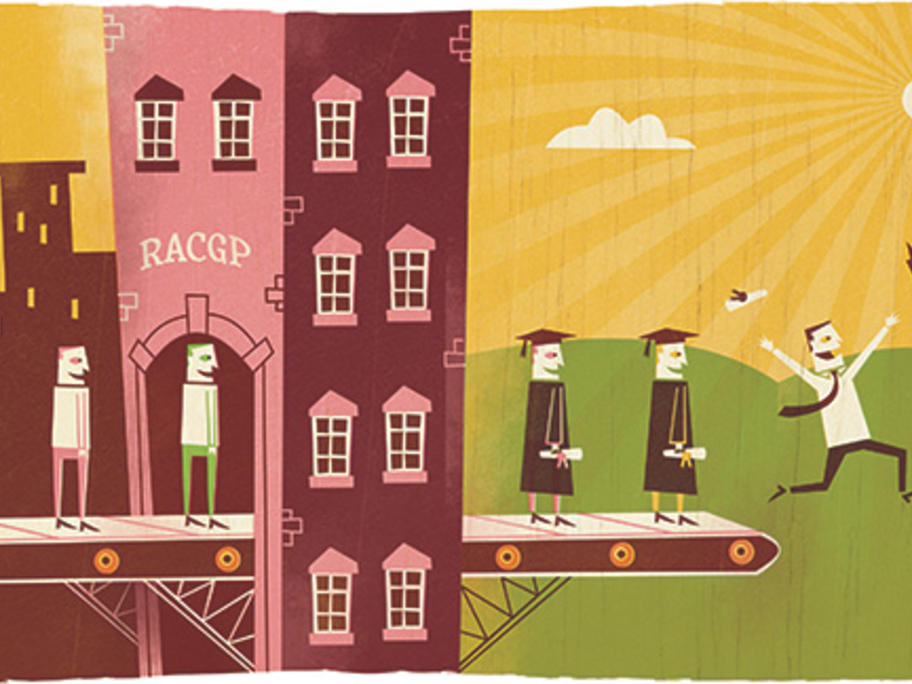 It is encouraging that the policy focus is now turning to the role of primary care and generalist medicine in addressing health workforce maldistribution and rural health disparities. As we search for solutions, opinion remains divided as to the best way of tackling rural workforce shortages.
To ensure patient safety and high quality care while maintaining an