GP training survey raises eyebrows
AMID wholesale changes to GP training, one thing remains the same. The annual Registrar Satisfaction Survey is being used by the Department of Health for 2015 with only "minor editorial changes" — such as replacing "GPET" with "the Department".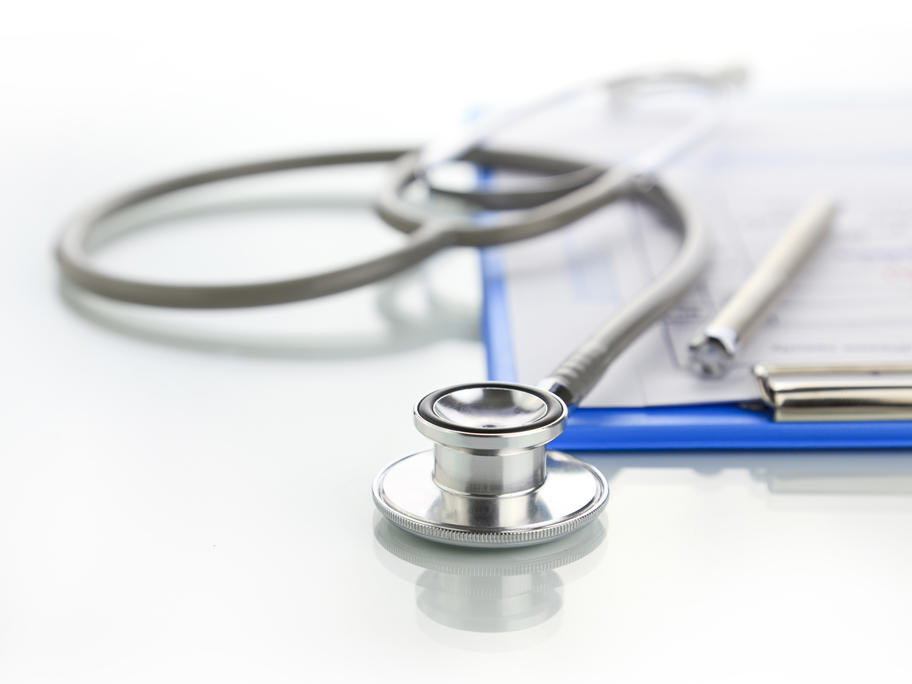 This will provide consistency through the transition to new training organisations, the department says. But critics say by failing to ask registrars how the upheaval in training has affected them, the department is dodging difficult feedback at a turbulent time.
In addition,