GP vs GP in marriage equality adverts
It's a case of GP versus GP in the television ads for and against marriage equality ahead of the upcoming postal survey.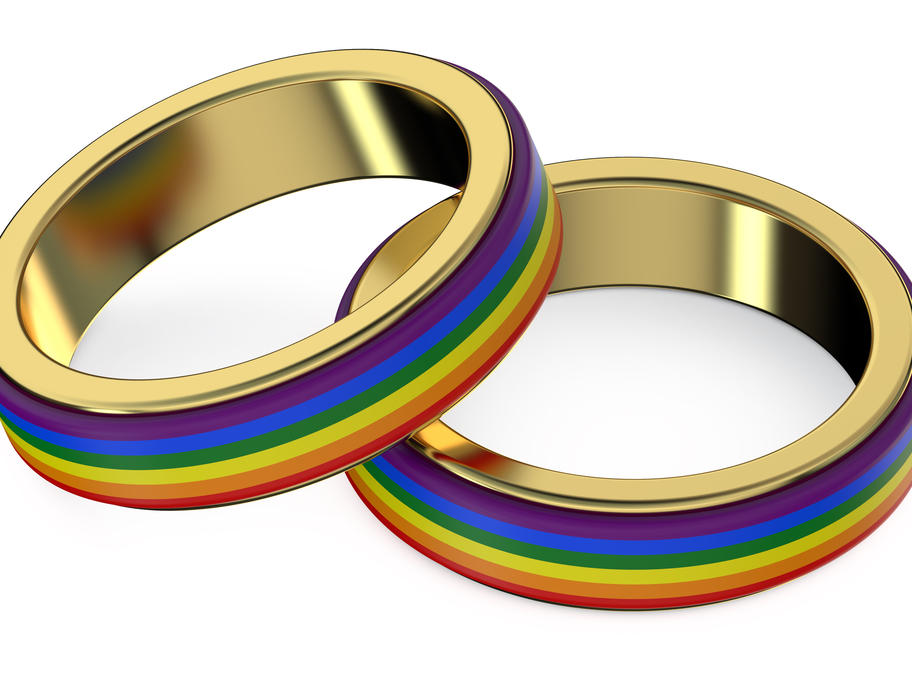 Sydney GP Dr Pansy Lai is one of three people who appear in the 'No' campaign ad from the Coalition for Marriage group.
In the ad, one woman says her son has been told he can wear a dress to school, and another says Year 7 students have been asked to role-play same-sex relationships.
Dr Lai says: "When same-sex marriage passes as law overseas, these types of programs