GP vs MP in bulk-billing bust up
A GP says his practice is suffering "absolute abuse" from patients after his local MP repeatedly attacked the clinic for not bulk-billing.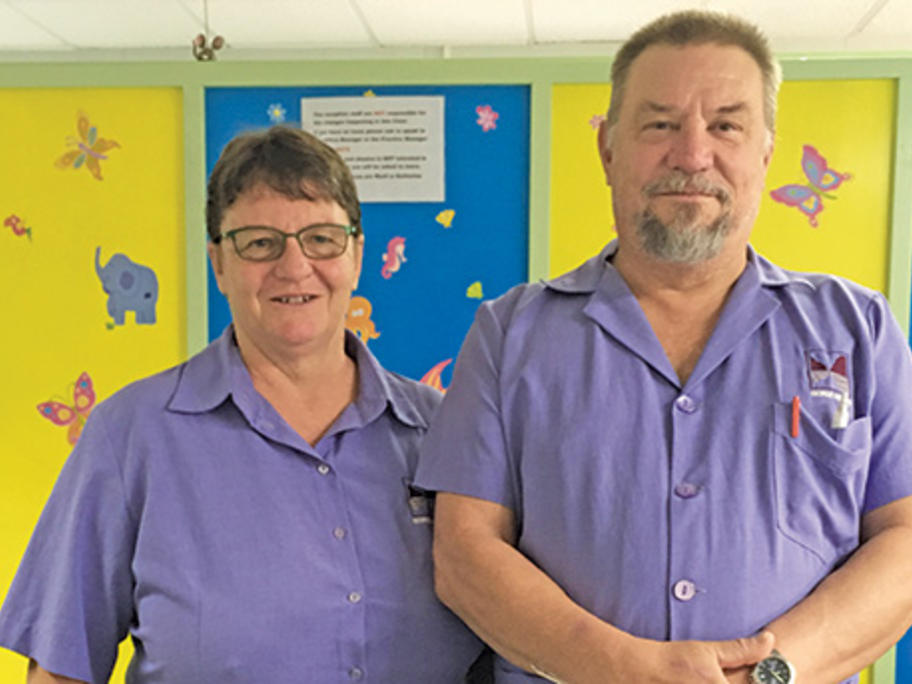 Dr Peter John Spafford (pictured right), practice principal at Gorge Health in Katherine, NT, said the clinic was already being squeezed by the Medicare freeze and had little support from the territory government.
But he said MP Sandra Nelson was frequently name-checking his practice as she advocated for a rival bulk-billing clinic to be set up in the town.
"This local