GP who inherited patient's house fined
NEWS
---
A GP who inherited money, shares and a house from a patient has been found guilty of professional misconduct and fined $25,000.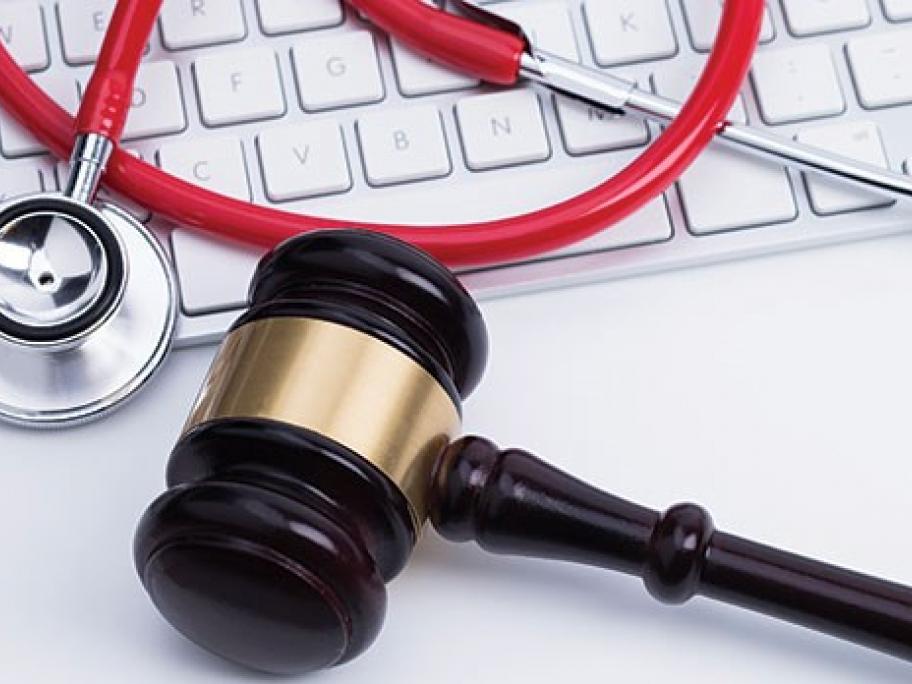 Adelaide GP Dr Bryan Grogan learnt as early as 2002 that his female patient, then aged in her 80s, had named him as the main beneficiary in her will.
But he continued to treat her until 2010, when the Medical Board of Australia began to investigate following a complaint.
The patient died in 2015 and Dr Grogan received a house, a "very significant" cash inheritance and "a significant number of shares