GPET on the hunt for new CEO as Janssen departs
Mr Janssen told MO he wanted to have a break.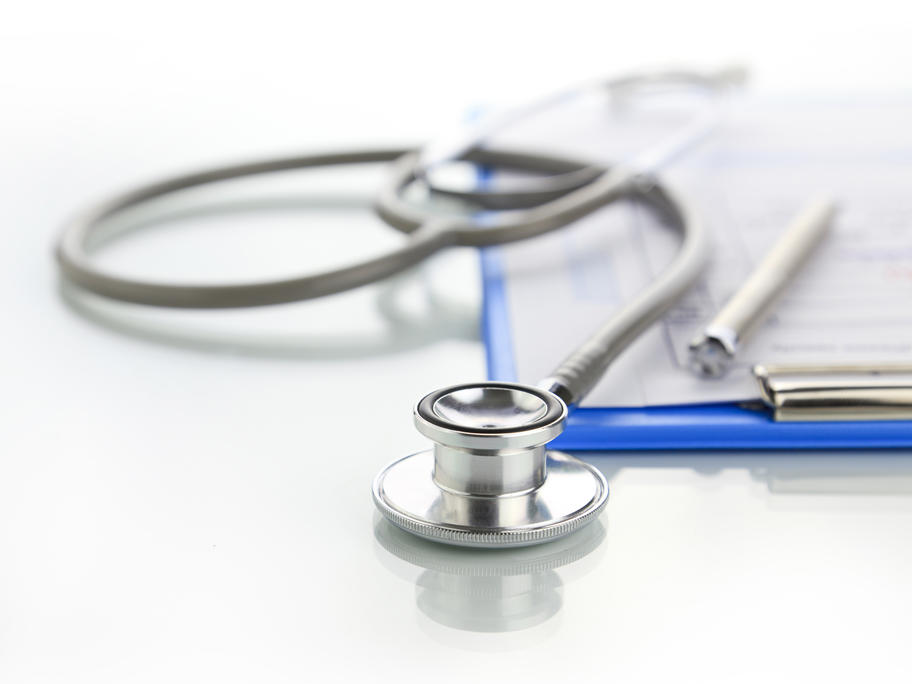 "I wanted to take some time out and not necessarily go into another job; do a bit of travel and then see if I want to continue with a major responsibility like this," he said.
He said he had overseen major expansion of training programs during his time with GPET, boosting numbers from 600 to 1200.
"We've moved very much to an outcomes focus in a way.