GPs on alert as exotic disease returns to the suburbs
NEWS 
---
Increasing numbers of children are returning with typhoid after family trips to Asia, travel medicine experts warn.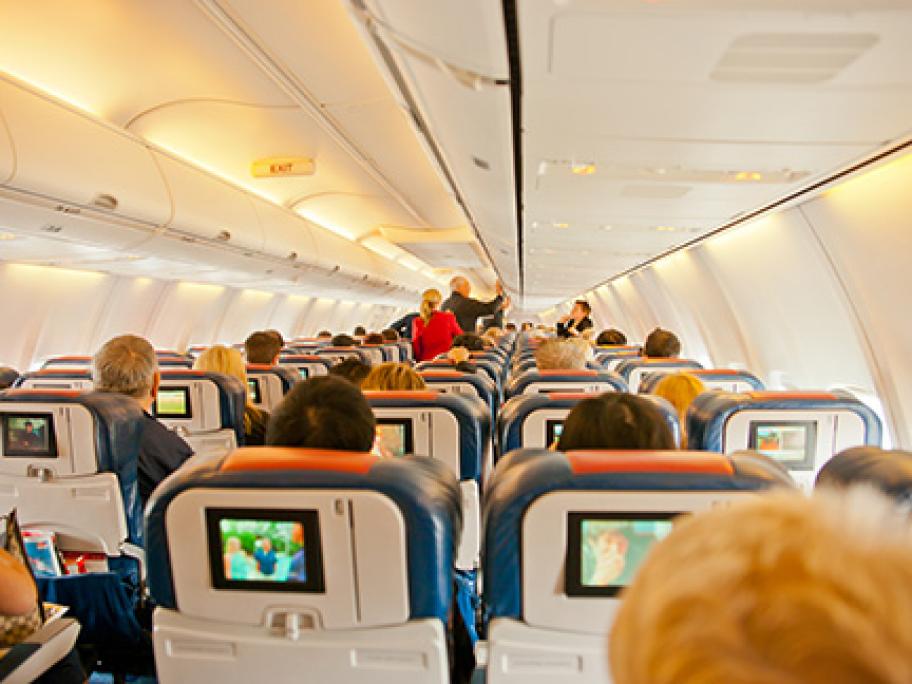 Most of the infected children are in the recommended age range for typhoid vaccination, but parents aren't seeking medical advice before travelling to endemic areas such as India or Eouth-East Asia, according to Dr Deborah Mills, medical director of the Travel Doctor Clinic in Brisbane.
"The trouble is that people don't know what they don't know."
Dr Mills is urging GPs to raise the issue of