GPs and specialists refuse to treat compensation cases
Australian GPs have refused or are reluctant to treat patients in compensable injury cases because of onerous paperwork, clinical complexities and honesty issues, a landmark study says.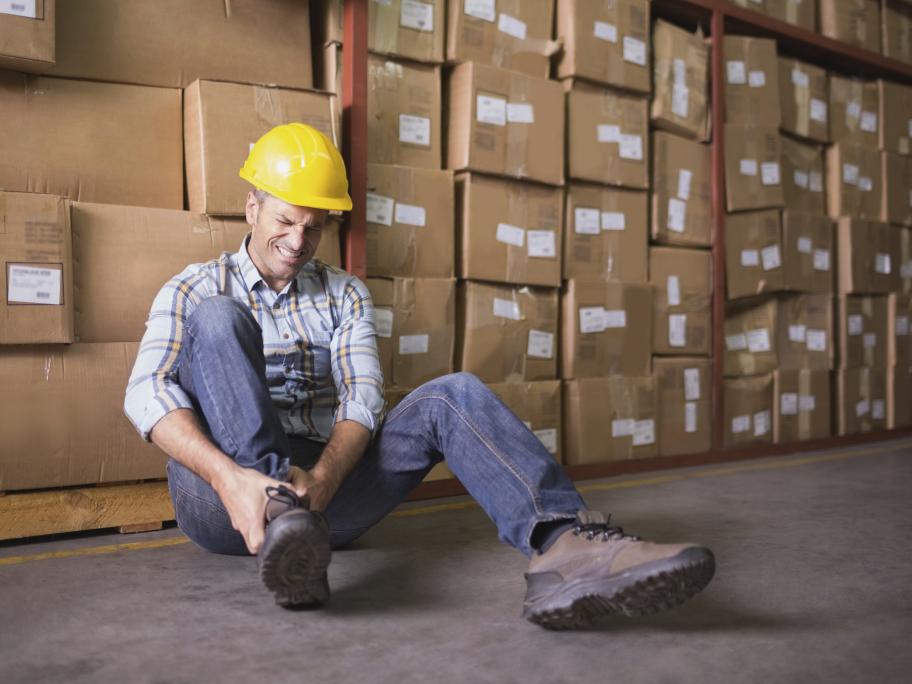 Almost all of the 25 Melbourne GPs interviewed for the study said GP colleagues and specialists to whom they had referred patients with compensable injury had declined to provide treatment.
Most of the GPs said they were reluctant to take patients with compensable injury, while a few reported they had also refused treatment to patients who presented for the first time.