GPs are foregoing up to $23k a year for non-billable care
THE AVERAGE GP could recoup between $10,000 and $23,000 per year if rebates were offered for non-billable time, according to research from the doomed BEACH research program which raises new questions about the adequacy of the fee-for-service model.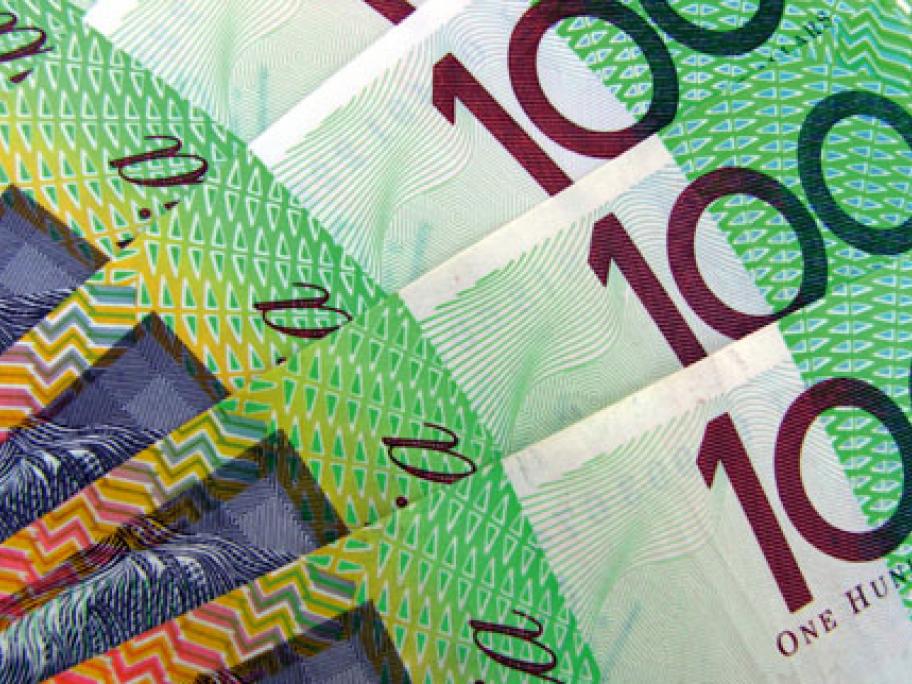 It's no secret that GPs perform non-rebatable work, but the true extent of this time, and the revenue foregone, has not been quantified.
To find out, the researchers sent questionnaires to nearly 2000 randomly-selected GPs, asking them to quantify non-billable time in about 40 consultations each.
The responses show the average