GPs aren't happy about the government's cancer screening plans
THE RACGP has lambasted the Commonwealth for inadequate consultation prior to signing a contract with Telstra Health to run the new bowel and cervical cancer screening register.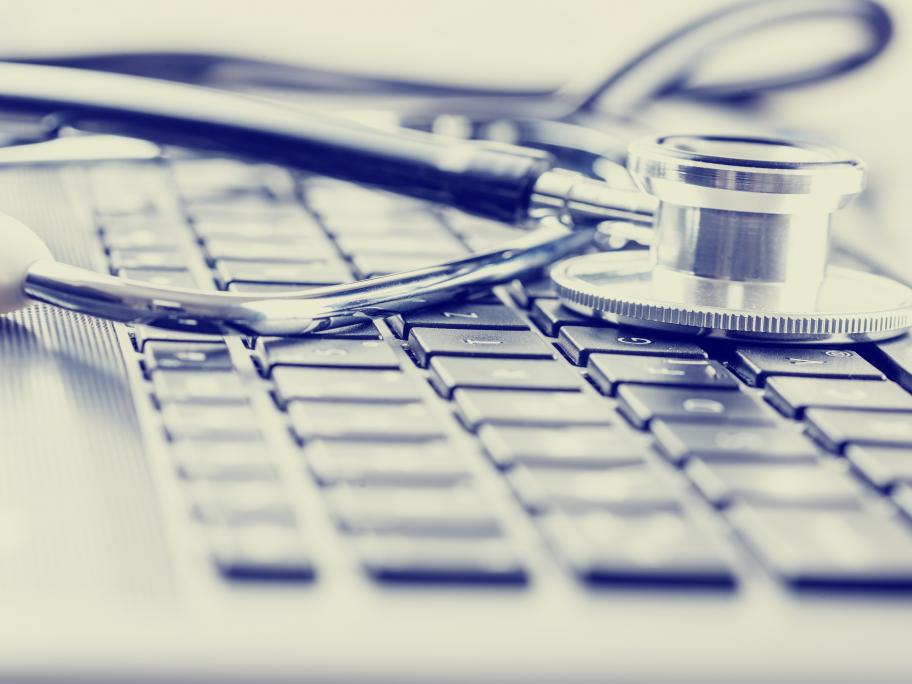 Telstra Health is a commercial "entity with no experience in healthcare delivery", a spokesperson told a Senate Inquiry hearing in Sydney.
The college says it also wants to know if the current GP incentive payments for getting seldom-screened women to have a Pap smear will continue when the new regime of HPV testing starts in May next year.