GP's bid to hire overseas-trained doctors rejected
WA GP Dr Stephen Wilson says it's a blow to his needy community that the federal government has denied a bid to allow him to hire overseas-trained doctors under workforce shortage rules.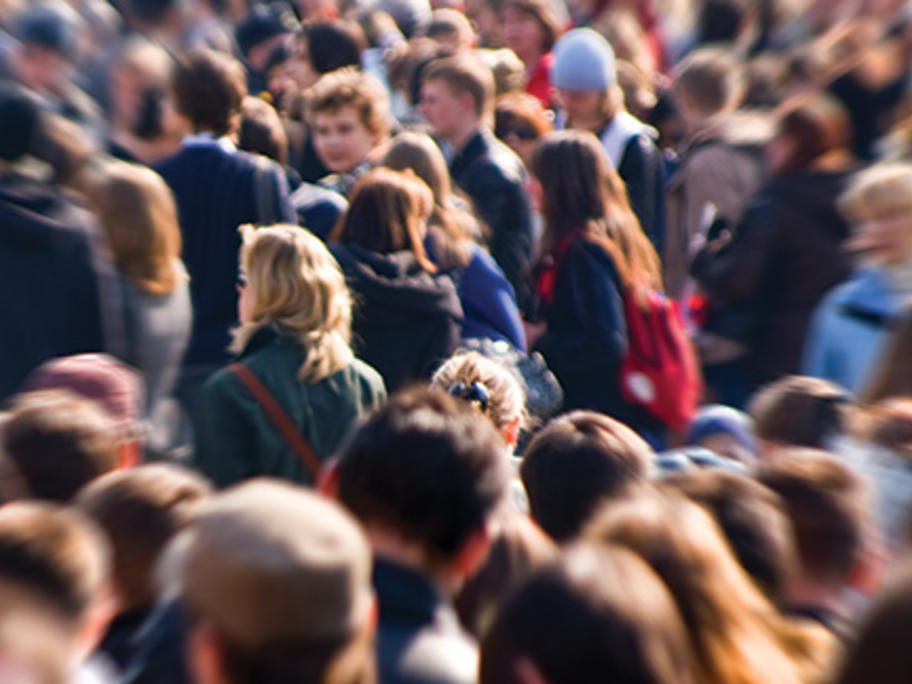 Assistant Health Minister Fiona Nash rejected a petition this week asking her to apply District of Workforce Shortage rules for Dr Wilson's overburdened practice at Bassendean, in Perth's northeast metropolitan area.
"I had hoped common sense would prevail," Dr Wilson told Medical Observer.
"This is not