GPs can help prevent the tragedy of fetal alcohol spectrum disorder
IN A position statement released in September the AMA welcomed government efforts to address Fetal Alcohol Spectrum Disorder (FASD), particularly the Commonwealth Action Plan. But they called on clinicians for earlier recognition of FASD and its associated disabilities.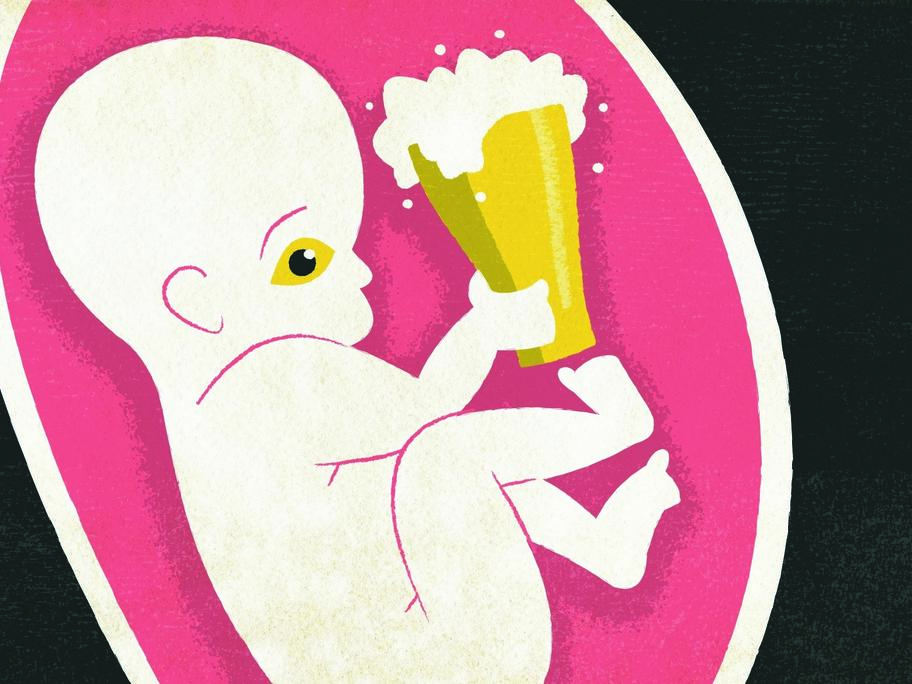 The disorder results from prenatal alcohol exposure and is manifested by lifelong and disabling developmental, behavioural and mental health problems. When exposure occurs in the first trimester, facial dysmorphology and other defects may result.
FASD occurs