GPs could ease $9b unresolved trauma burden
The report, commissioned by the national organisation Adults Surviving Child Abuse (ASCA), argues for extra GP training as well as better specialist services to break the cycle of trauma-related morbidities and risky behaviours seen in complex-trauma victims.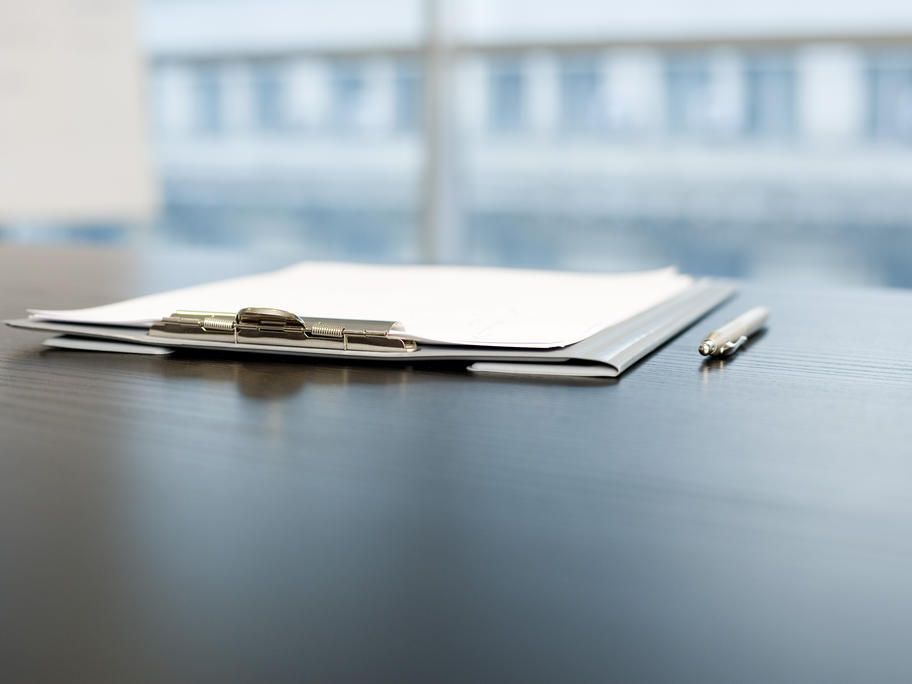 "Absolutely this needs to be embedded in the medical school curriculum. When you look at the prevalence and the repercussions, it's a no-brainer," said Dr Cathy Kezelman, a former GP and president of ASCA.