GPs flag possible abuse of bulk-billing after-hours model

THE country's leading medical deputising service has stirred controversy with a national TV ad campaign pitching to patients for after-hours house calls.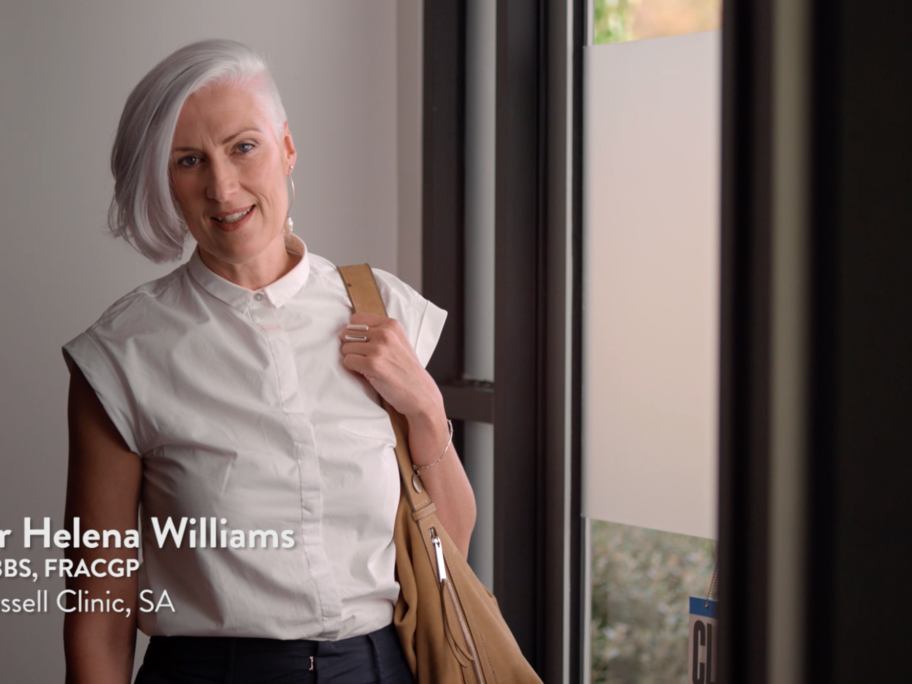 National Home Doctor Service says demand for after-hours home visits still goes largely unmet and public awareness of its service remains patchy.
  
But GPs have contacted MO to air concerns the advertising will stimulate demand that would not otherwise exist.  
They say possible abuse of the bulk-billing after-hours