GPs furious as quiet overhaul of skin cancer items causes 'total chaos'
---
"TOTAL chaos" and a "disgusting debacle".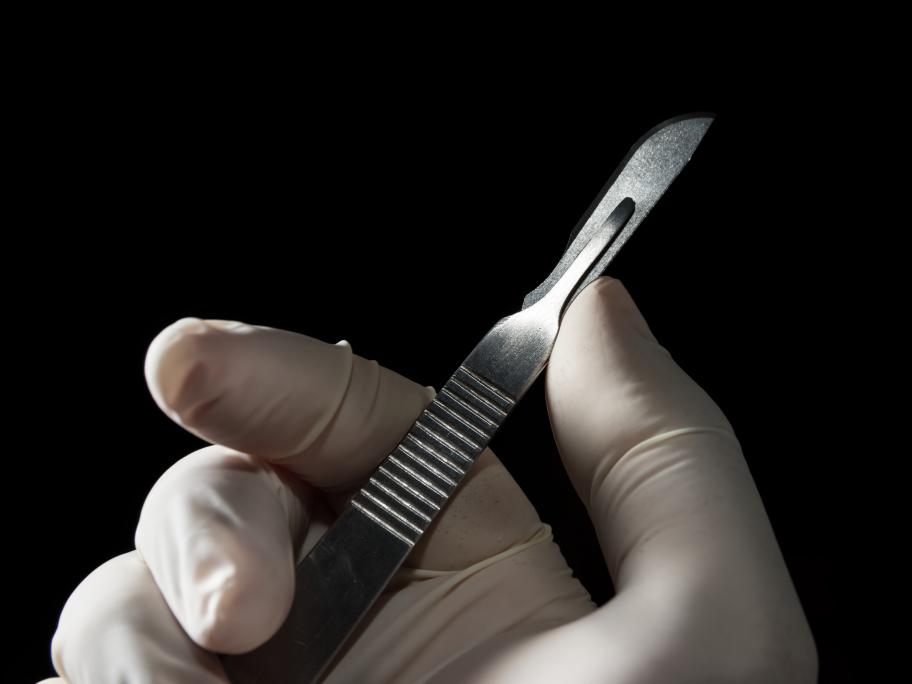 That's how furious GPs are describing the Department of Health's failure to properly alert the profession about major changes to MBS items for skin cancer.
Following an exhaustive three-year review process, the 1 November changes reduced 48 items to 21, created two new restricted items for flap repair and amended four others to prevent their use for closure of skin cancer excisions.
Yet there was no official