GP's generosity lives on with $1.4m bequest
A PROMINENT GP and World War II veteran who practised in Sydney's eastern suburbs for six decades has left the University of NSW's Kirby research institute $1.4 million.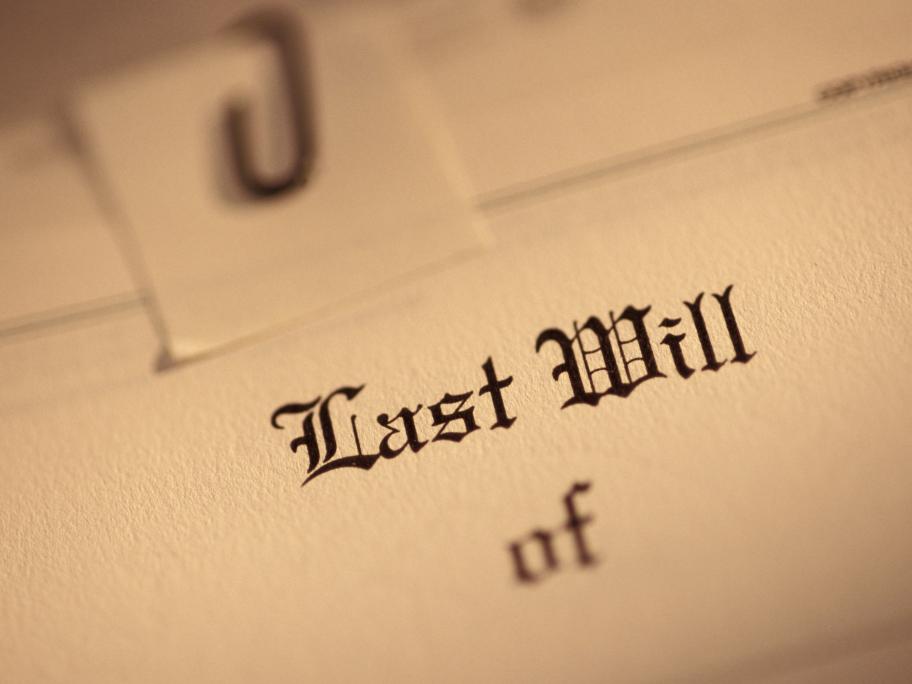 Lynn Harvey Joseph, who had no children, died in July 2013 aged 94, about five years after retiring from practice.
The Kirby Institute will use the generous bequest to help upskill GPs in the use of new hepatitis C medicines, which landed on the PBS at the beginning of the month.
"Dr Joseph's commitment to holistic care for patients and the crucial role of community marks a profound