GPs to get rebate parity for procedural MBS items
NEWS
---
GPs will finally attract the same Medicare rebates as other specialists for 31 procedures under changes stemming from the MBS review.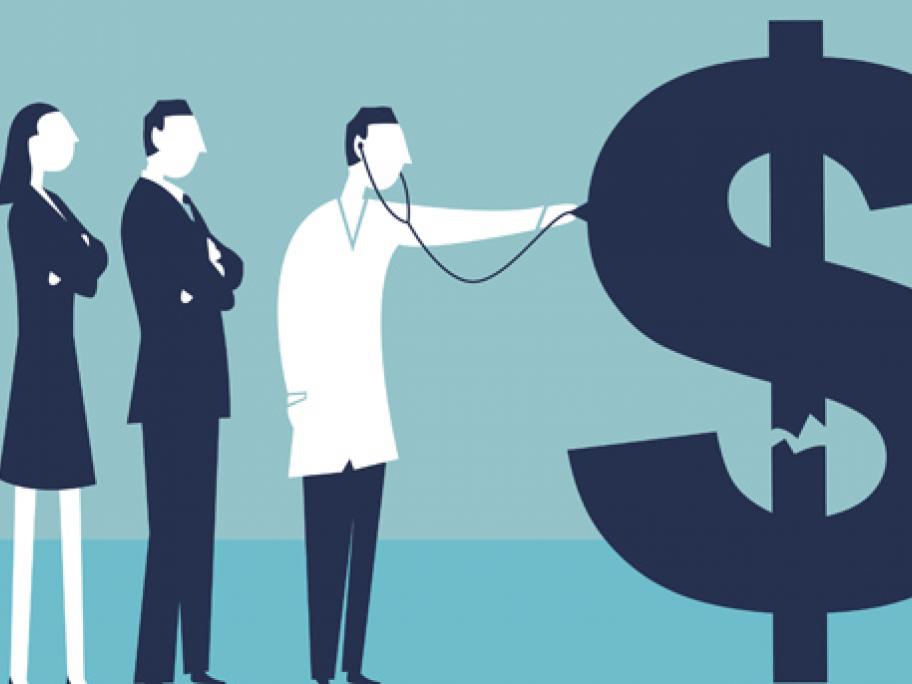 A new MBS item is also being created to fund postnatal health checks by GPs, midwives and obstetricians.
If the reforms pass Federal Parliament, GP rebates will be brought into line with those of other specialists for procedures such as tonsillectomies and the dressing of burns from 1 November.
They will cover operations that GPs performed 30,000 times last year, although many are outside the scope of