GPs missing out on palliative care training
Despite this, the survey of approximately 300 GPs commissioned by Palliative Care Australia found the vast majority (81%) had initiated conversations about advance care planning, death and dying with patients.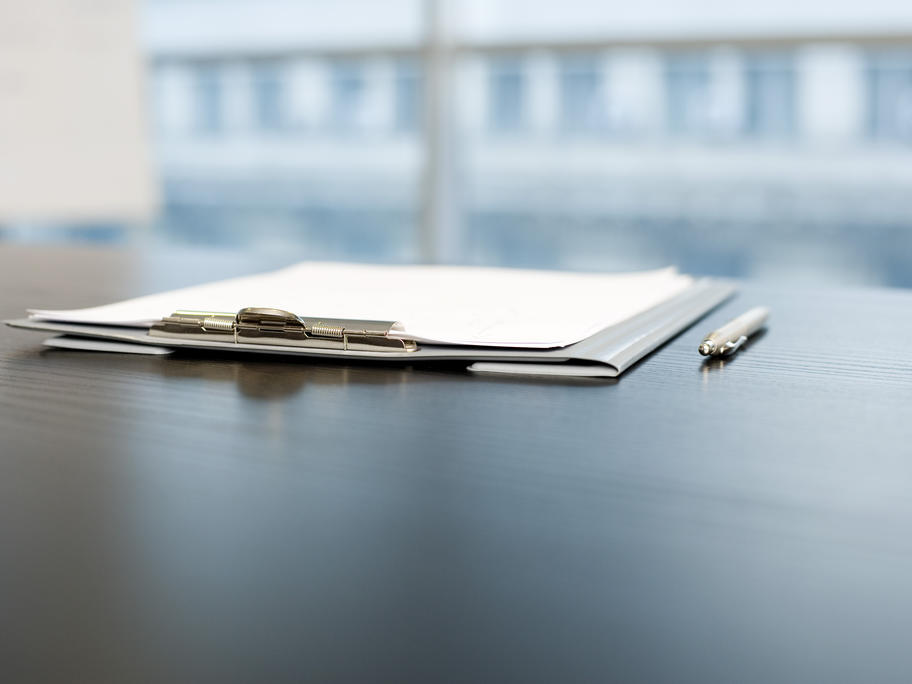 Almost all (96%) GPs believed they had an important role to play in supporting patients at the end of life and were happy to discuss it.
While a third said they received no palliative care training at undergraduate level, almost half (46%) said they had not undertaken any palliative care CPD over the past few years.