GPs need to get up to speed with tropical medicine
Given the boom in travel by Australians, tropical medicine should not be considered an exotic field for GPs, writes Dr Colleen Lau.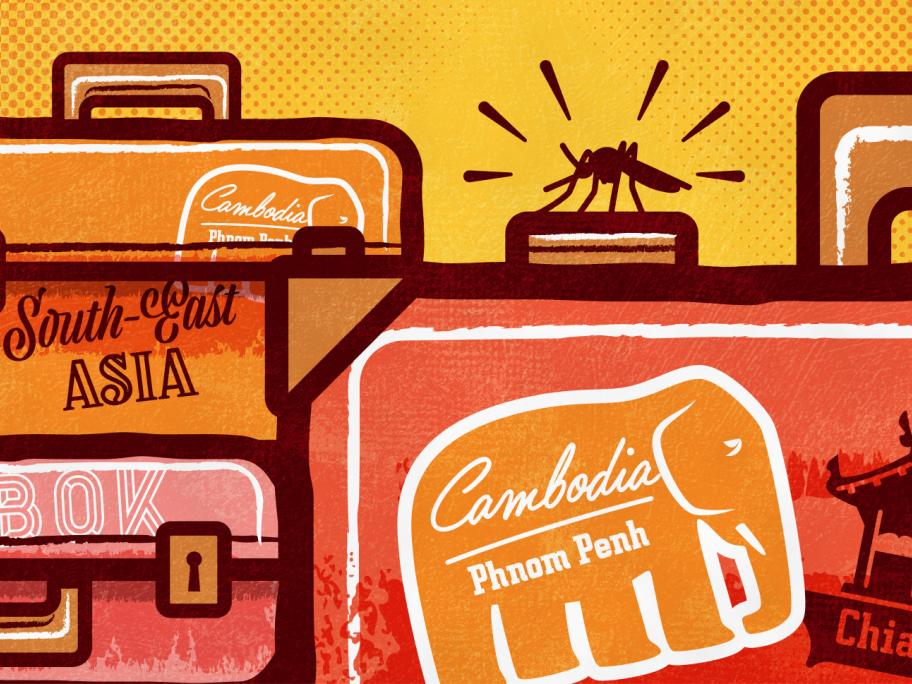 A SHORT report published in the MJA1 questioned whether Australian doctors were missing the warning signs of severe dengue.
A review of 35 hospitalised cases found warning signs were present in >50% but recognised in <30% and <10% were managed according to World Health Organisation (WHO) guidelines.
The Australasian Society for Infectious Diseases (ASID) recently issued a