GP's new hip a leg-up for Dili
When the former Sydney suburban doctor decided to act on his lifelong desire to work in the developing world, Australia's second-nearest neighbour was an obvious choice.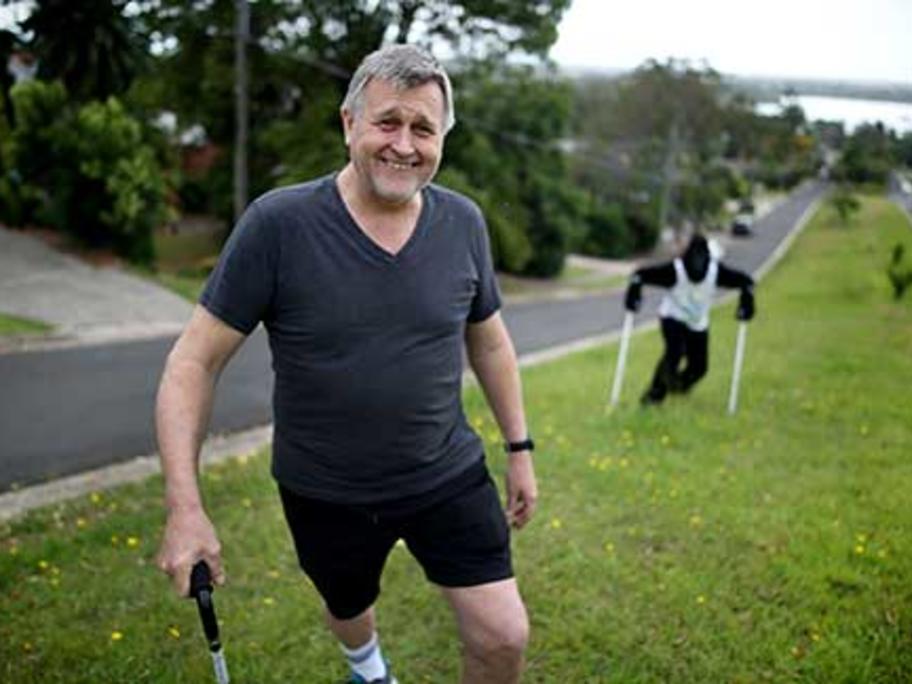 "It's the third-hungriest country in the world, just 450km from the Australian coast," Dr Fenton said. Eight years later, he's now CEO of the Bairo Pite Clinic in Dili.
 "They have massive health problems: the third-highest incidence of stunted growth in the world; 275,000 children under five, and 75% of them malnourished;