A GP's New Year poems... No.2 - 'Ménage a Trois'
'Ménage a Trois'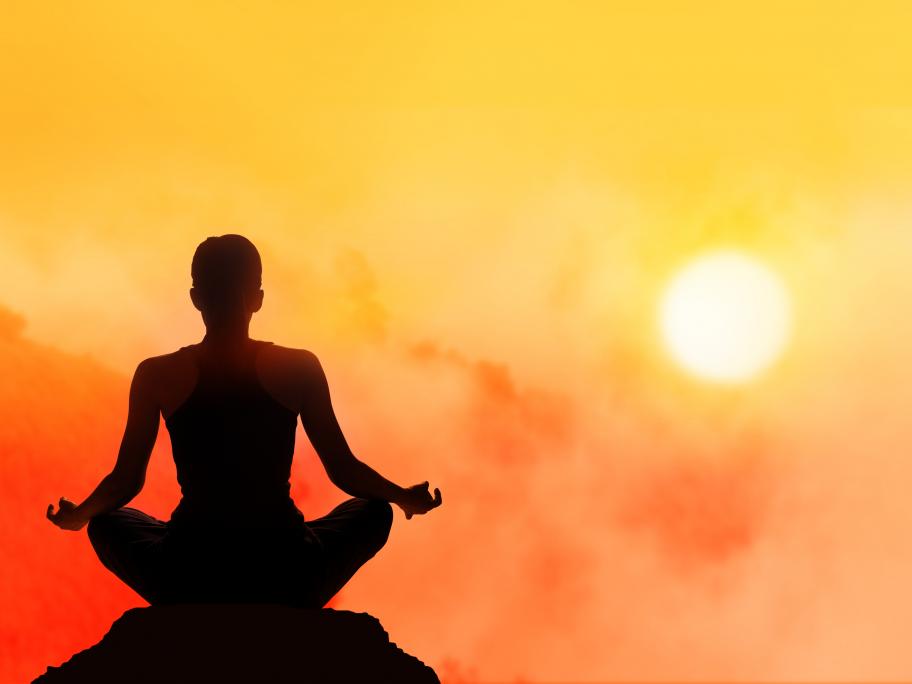 The spiritual healer conjured up a spell:
Find a genius to balance hormones well.
But waiting lists for wizards are months long
So she came to seek my help, though timely, wrong.
"I need some blood tests," she handed me a list.
I was perplexed - now what was all of this?
"Is it from the spiritual healer?" I asked politely
"No, from another doctor," she said contritely.
"But why didn't that doctor order all these tests?"
"Because we spoke on the