A GP's New Year poems... No.3: 'The Art of Medicine'
'The Art of Medicine'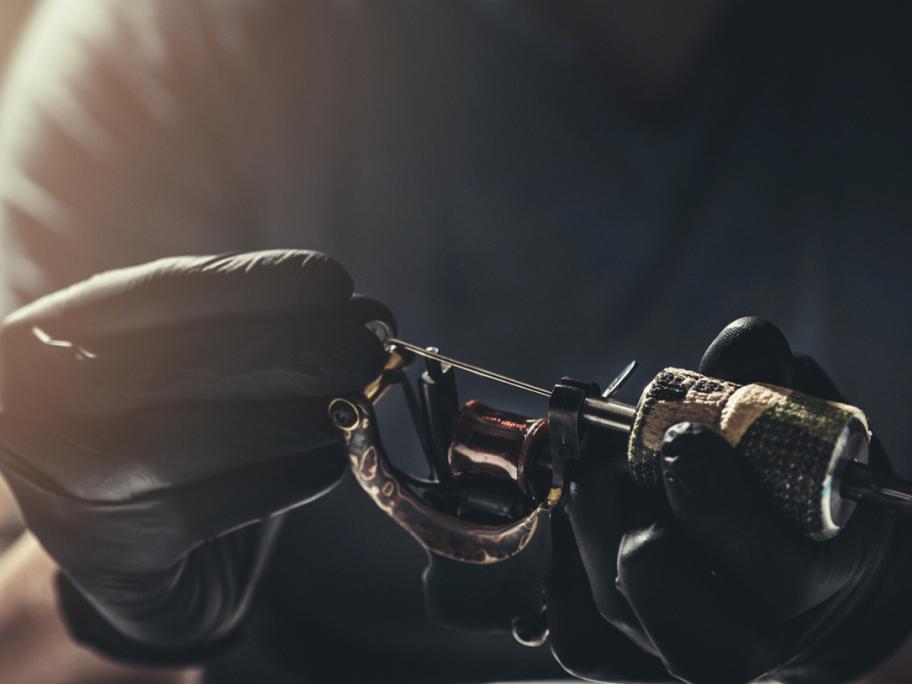 Before the patient came she called to see
If I could order her an ECG.
Yes, that was in the scope of what I do.
I reassured her, and made a booking, too.
When she sat down I asked about her woes:
Chest pain, erratic beats, blue toes?
"My son just wants to get his first tattoo.
At 18 now, there's not much I can do
He wants my ECG traced on his chest.
I'm just here to do what mums do best."
When I said that Medicare would never pay.