GPs praised for driving hepatitis C elimination
GPs now account for one in five hepatitis curative treatments, according to new figures showing that Australia is on target to eliminate hepatitis C within 10 years.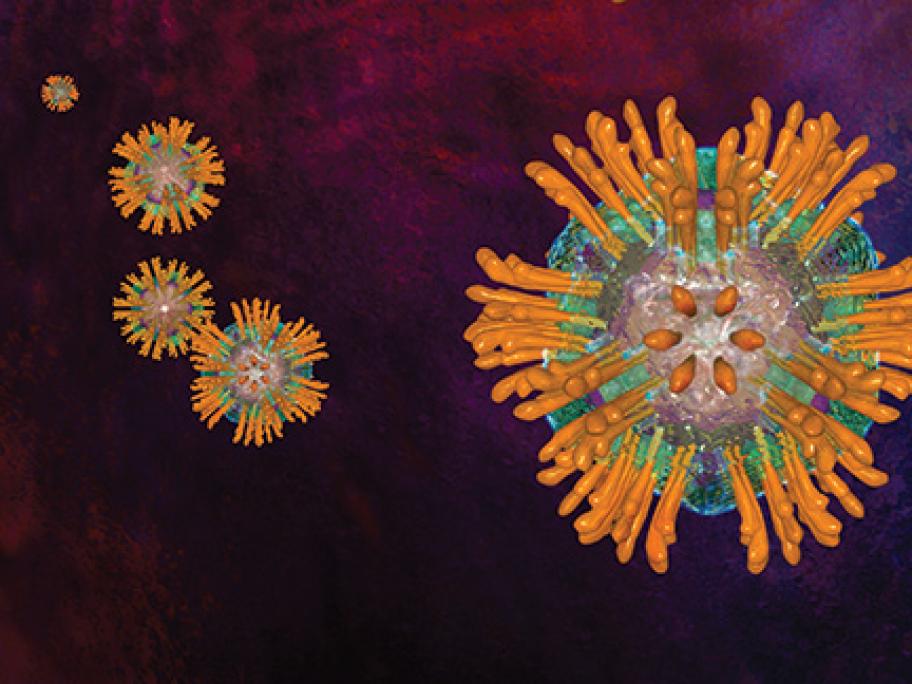 A Kirby Institute report shows that the proportion of people with chronic hepatitis C receiving GP prescriptions for direct acting antivirals increased from 4% in March 2016 to 19% in September.
Antivirals such as sofosbuvir/ledipasvir (Harvoni) can provide a cure of hepatris C in 8-12 weeks, the report shows.
The report authors say the findings highlight the "encouraging&quot