GPs question ACCC's proposal to allow set practice fees
They have also suggested this kind of decision would spell the end of solo practices.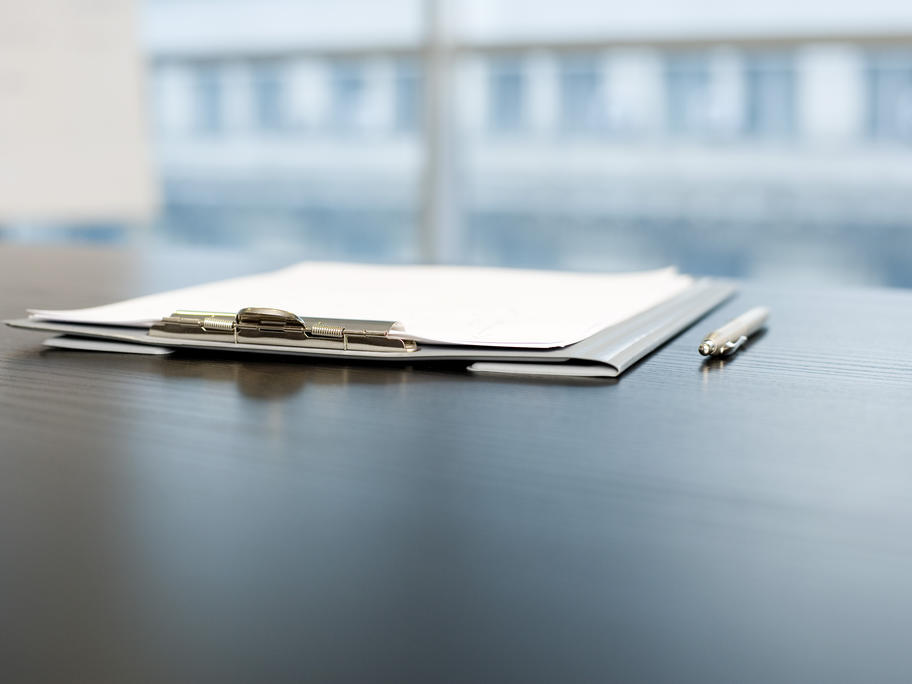 In a draft decision released yesterday, ACCC chairman Rod Sims said that the proposal would allow GPs within single practices to "collectively set prices and bargain over visiting medical officer services and within Medicare Locals".
The draft decision came after the AMA made an application to the competition watchdog.
On the MO website, comments about the proposal included questioning the impact on decisions about service