GPs to receive referrals from paramedics
NEWS 
---
Paramedics in NSW have been given powers to write referrals and ring GPs to discuss patients during call-outs.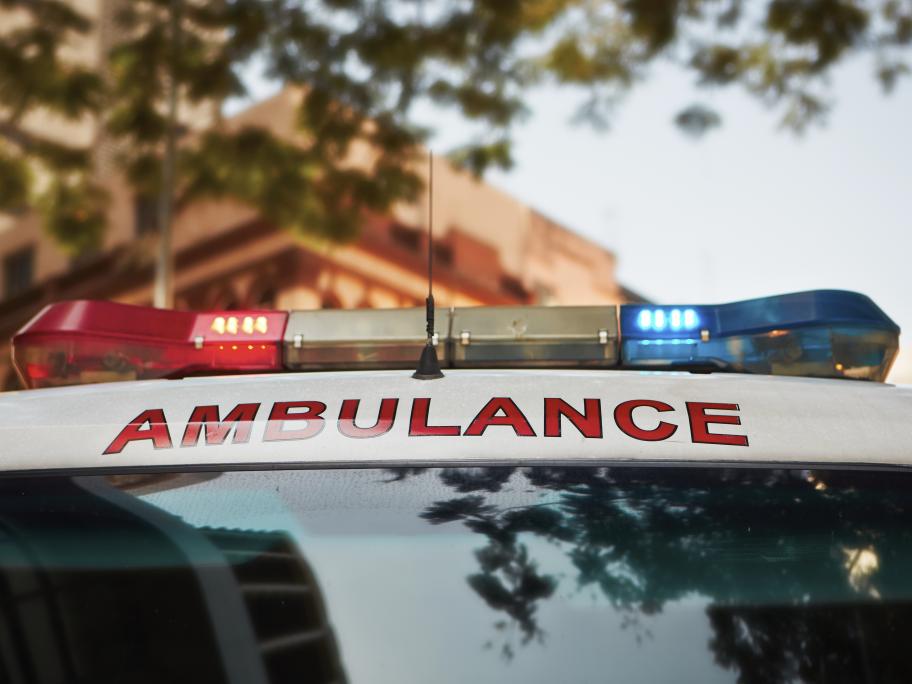 Under new protocols designed to keep low-acuity patients out of hospital EDs, NSW Ambulance has informed local GP practices to expect up to two referrals a day from its paramedics.
When referring a patient, paramedics will ring and ask to speak to directly to their GP.
Over the phone, GPs will be provided with a brief summary of the patient's condition and asked if they are willing to