GP's remarkable tale is a must-read
There is nothing more disempowering than a visit to a large tertiary referral hospital when you, or your loved one, is seriously ill. Dr Bill Williams, a GP in country Victoria, has gone through this and has written about his experiences following a trip to the remote Western Desert region of Central Australia.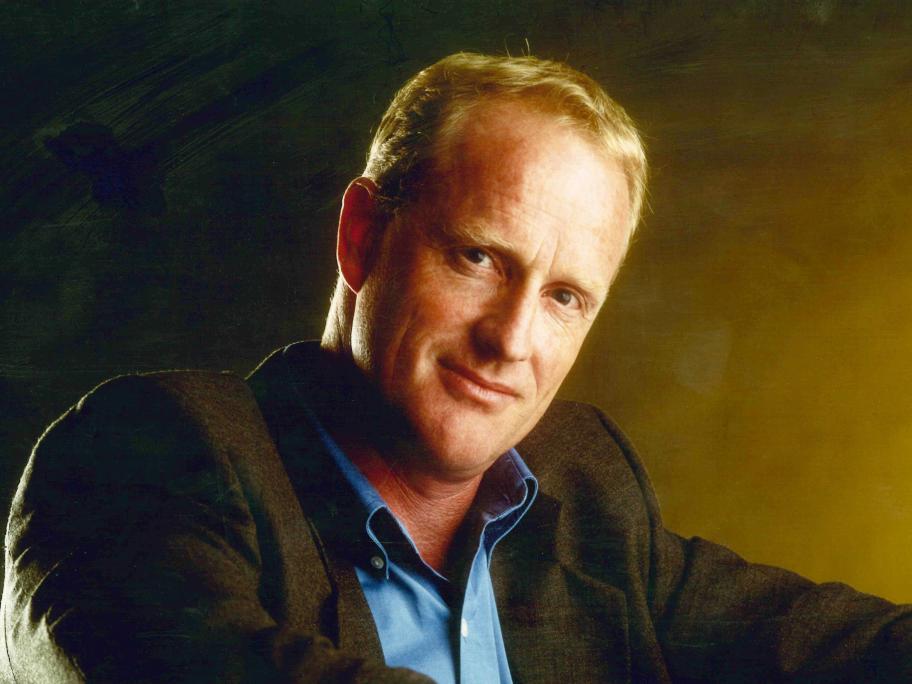 Bill was on a camping holiday with Gisela, his beloved wife and mother of his two girls, when Gisela was struck down by a disabling and severe headache. What were the possibilities? Migraine? Neuralgia? A burst blood vessel in her brain?
GP readers will be touched