GPs say they can't do more after-hours work
NEWS
---
Only one in 10 GPs make regular after-hours home visits and there is little appetite within the specialty to do any more, a survey suggests.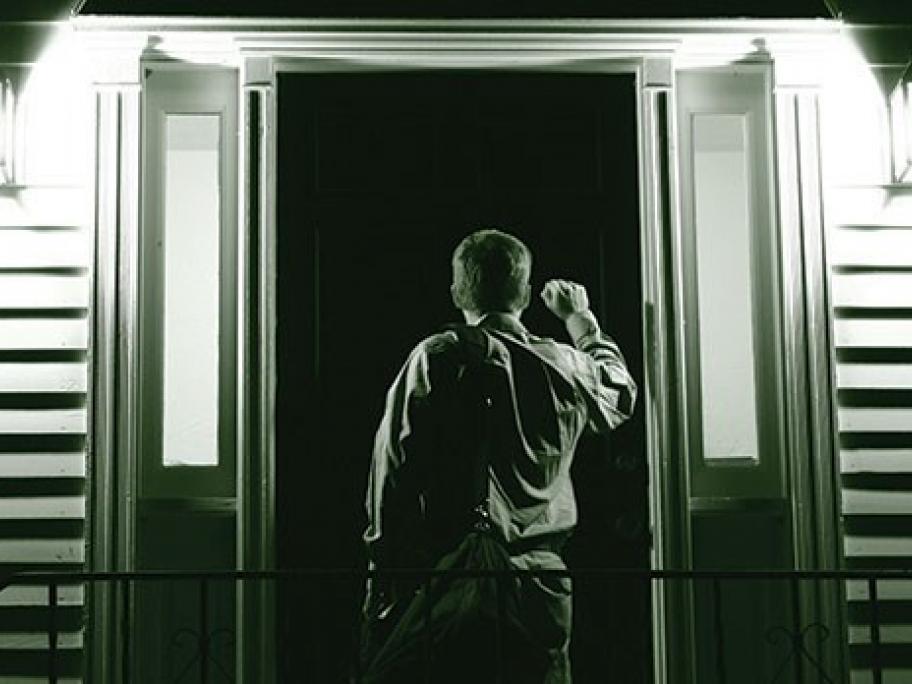 And 42% of GPs say they never visit patients at home after hours, according to a Galaxy Research poll of 314 GPs.
The telephone survey was commissioned by the lobby group National Association for Medical Deputising Services (NAMDS) which claims GPs have "abandoned" after hours.
It is using the research to argue that proposed cuts to urgent after-hours Medicare items could spark cascading