GPs scrape into top-50 earners list
GPs salaries are dwarfed by their specialist and surgical colleagues, but they still scrape into the top 50 earners in Australia.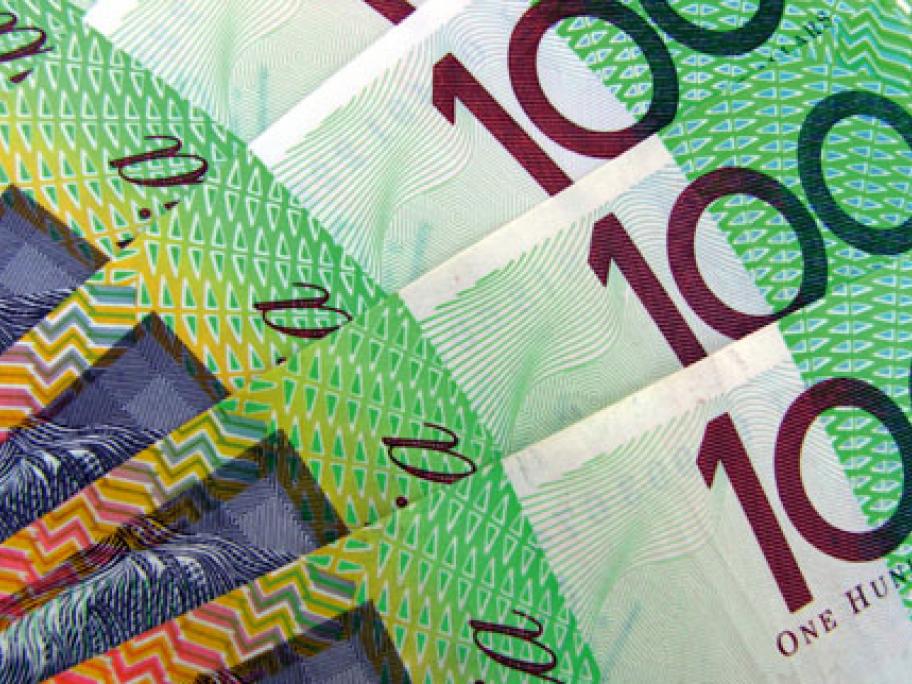 According to the Australian Tax Office (ATO), male GPs earn an average of $185,000 per year and rank number 48 among Australian men.
Women GPs earn an average of $130,000 per year, ranking them at number 40, according to newly released statistics from 2013/14.
Male doctors appear to earn double the income