GPs slam PCEHR in secret report
The report, dated 5 June, is a clinical impact assessment of the integration of e-health into primary care. It was prepared for a NEHTA program established to address major functionality and usability issues in the PCEHR.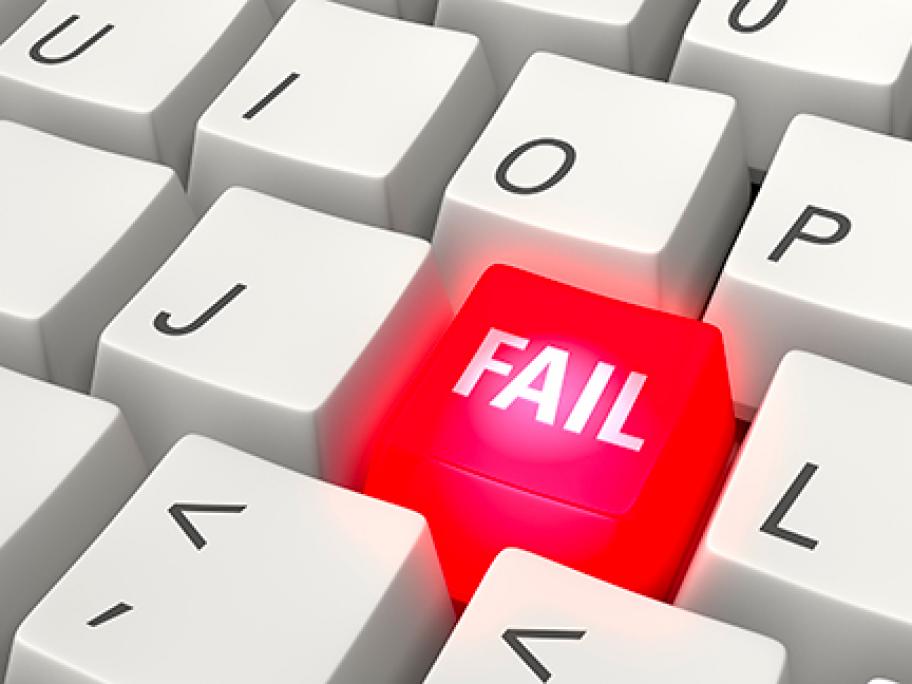 Fifty-seven general practices responded to an expression of interest to take part, but 10 did not respond to emails or phone calls, six withdrew interest and four were ineligible because they weren't using the PCEHR.
NEHTA ultimately received 35 completed questionnaires and selected 14 practices for face-to-face interviews.
Respondents said the time