GPs told to abandon hand-written referrals
GPs should stop writing referrals to emergency departments by hand because they're too hard to read and generally of poorer quality than typed referrals.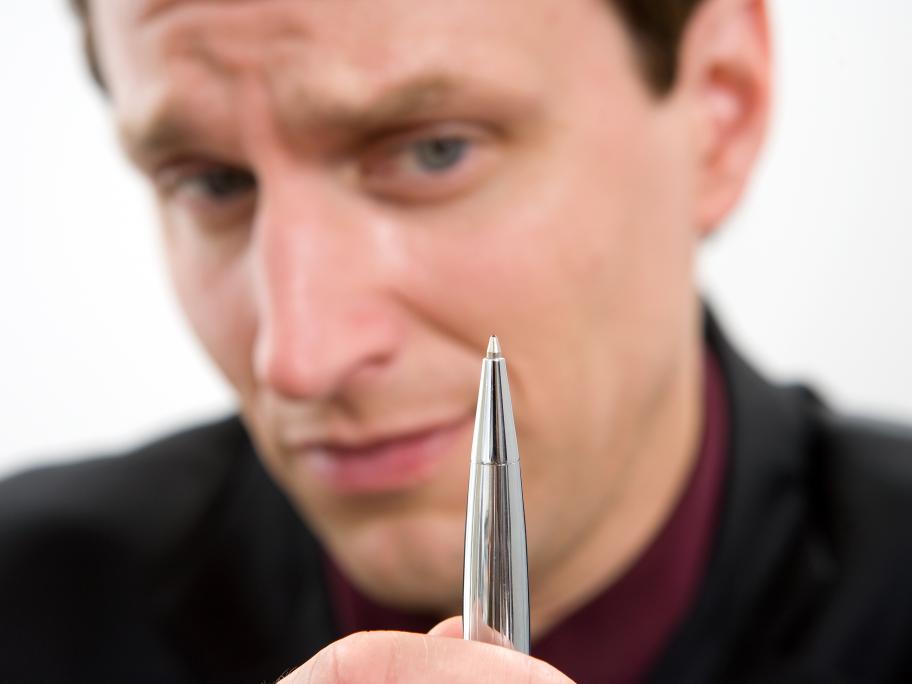 That's the conclusion of researchers who audited two months' worth of referral letters brought to Sydney's Royal Prince Alfred Hospital.
Of 414 letters, the 49 that were handwritten as opposed to typed were less likely to be fully legible (95.2% vs 99.7%), to include an accurate medical history (52.1% vs 81.1%), or to include an accurate medication list (62.5% vs 89.1%).
Overall, the